Rhythmic Gymnastics Anime Bakuten!! Premiering on April 2021, Trailer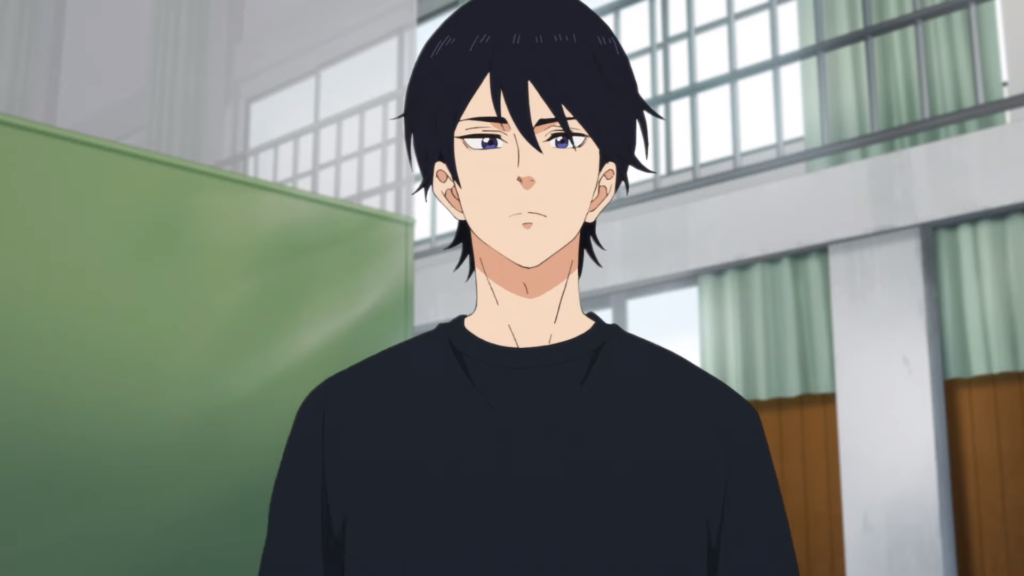 ---
NoitaminA on Youtube revealed the trailer for Bakuten!! as it's set for an original anime series premiere on April 2021. The anime is one of the three anime titles by FujiTV's "Zutto Ōen Project 2011 + 10…", a program to support Iwate, Miyagi, and Fukushima prefecture. Check out the trailer below:
The anime is set in Miyagi prefecture and revolves around the members of high school men's rhythmic gymnastic team. Bakuten, in Japanese, literally means backhand spring or a backflip.
The story follows a high schooler Shotaro Futaba, who was captivated by rhythmic gymnastic when he was just in middle school. In high school, he meets Ryoya Misato, who earned his fame in rhythmic gymnastic during middle school. Together with their seniors, they'll run Soshukan High School's Men's rhythmic gymnastics club aiming for a single goal!
Bakuten!! official Twitter also tweeted a teaser visual where Ryoya's supporting Shotaro.
The cast includes:
Shimba Tsuchiya as Shotaro Futaba
 Kaito Ishikawa as Ryōya Misato
Daisuke Ono as Masamune Shichigahama
Takashi Kondo as Keisuke Tsukidate
Hiro Shimono as Nagayoshi Onagawa
Hiroshi Kamiya as Kotaro Watari
SOURCE: Bakuten!! Official Website, Comic Natalie