Season 4 DanMachi 'Is It Wrong to Try to Pick Up Girls in a Dungeon?' Has Been Confirmed, Trailer Reveal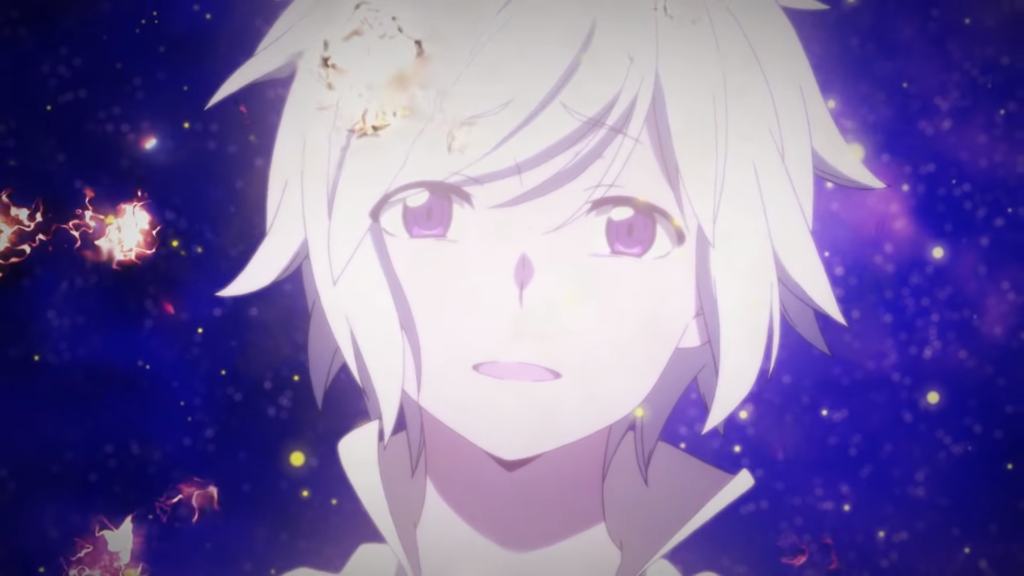 ---
The fourth season of DanMachi (Is It Wrong to Try to Pick Up Girls in a Dungeon?) has been confirmed! Warner Bros. Japan on Youtube revealed the season 4 trailer of the series. The anime's fourth season is scheduled to premiere on TV and online in 2022.
While waiting for the fourth season, an OVA is scheduled for April 28th of 2021. The OVA follows the title Is It Wrong to Crave Hot spring in Orario? – God of the Hot Spring Forever –. Watch the trailer below:
Warner Bros. Japan describes the story of the OVA as:
A strange hot spring resort has suddenly sprung up in Orario. Since it appeared, people visited there daily to relieve stress. After their battle against the Black Goliath, Bell and the other members of the Hestia Familia enter the hot spring resort for a much-needed rest. 

However, there is a group of people who are suspicious of the popular resort. What awaits them are hot springs, conspiracy theories, and secrets hidden behind the veil. After a dazzling adventure, Bell witnesses the truth of it all! 

– Warner Bros. Japan
Is It Wrong to Try to Pick Up Girls in a Dungeon? Anime is based on a light novel written by Fujino Omori and illustrated by Suzuhito Yasuda. The first season of the series aired in 2015 followed by an OVA and a side story Sword Oratoria. In 2019, the second season of the anime premiered which was then followed by an OVA and the third season in 2020.
Currently, the anime is available on Netflix (Seasons 1-2), HIDIVE, Hulu, and Crunchyroll. Yen Press is publishing the light novel series in English. A short description by Netflix:
Lovable goof Bell Cranel wants an adventure, and when he meets the diminutive goddess Hestia, he gets much more than he bargained for.

– Netflix
SOURCES: Warner Bros. Japan