Seven Deadly Sins Finale Arc Streams on Netflix This January 2021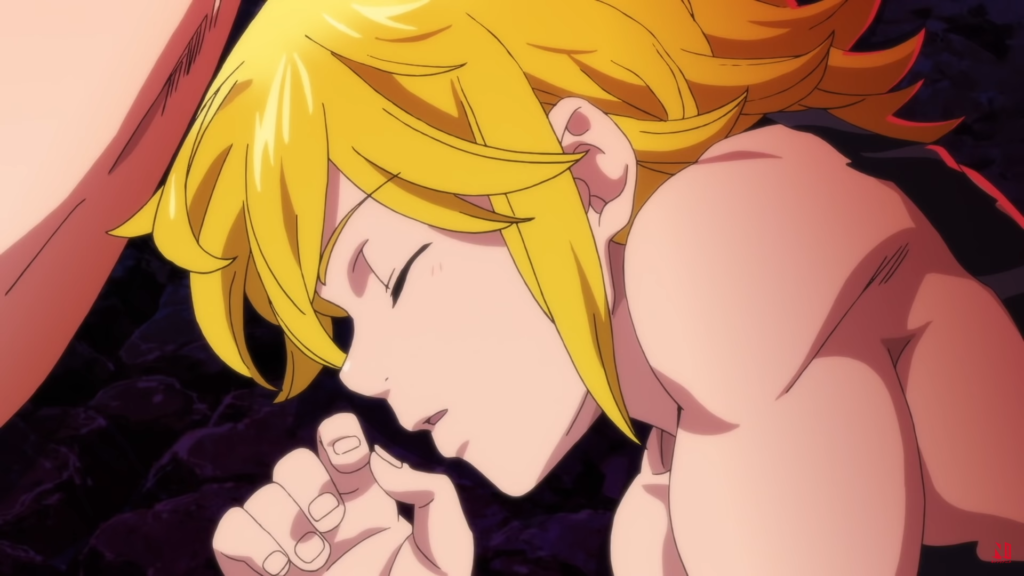 ---
Netflix on Youtube streamed the finale story arc of Seven Deadly Sins: Dragon's Judgment, or Nanatsu no Taizai: Fundo no Shinpan, on Tuesday. The said trailer is available in English subtitles:
TV Tokyo in Japan scheduled the anime's premiere for January 6, 2021, Netflix stream should follow by then. A new key visual of the finale season has also been released: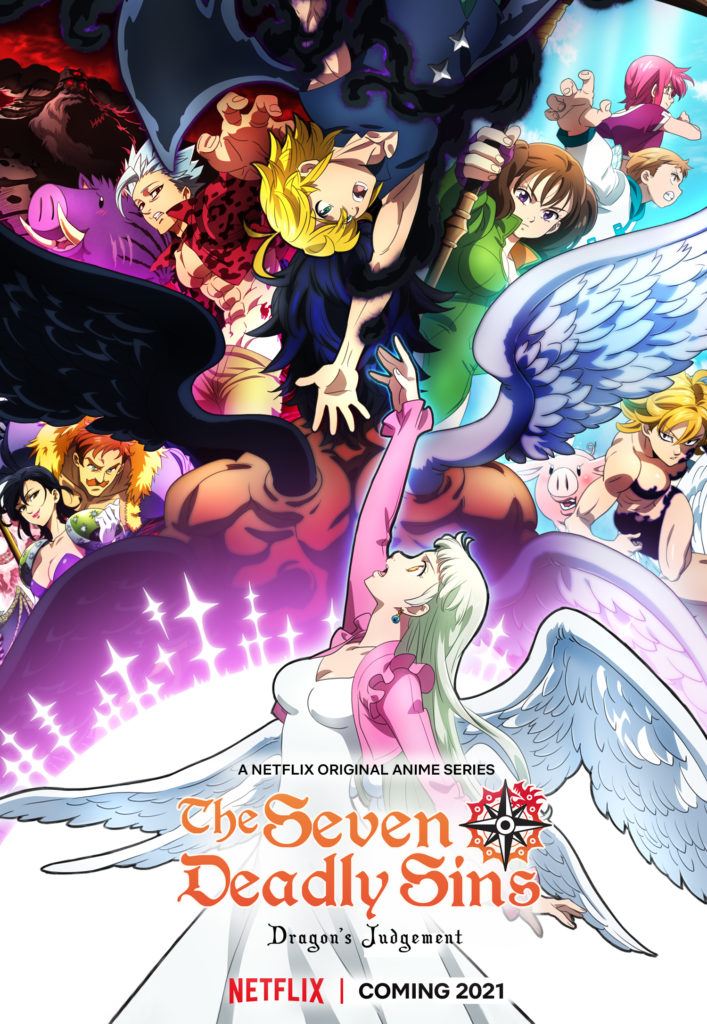 Seven Deadly Sins: Dragon's Judgment follows the 37th volume of the manga up to the 41st which is the last. KodanshaCOMICS describes the story as:
After spending a millennium in Purgatory, Meliodas finally reunites with the rest of The Seven Deadly Sins. Now armed with the strength of his comrades, Meliodas gains the power he needs to not only defeat the Demon Lord once and for all, but to also bring an end to the curse that has plagued him and Elizabeth century after century. But with great power comes great consequences, and in exchange for defeating the Demon Lord, Meliodas decides to leave the world, lest it fall into more terrible ruin. Can Elizabeth and The Sins find a way to get him to stay, or is this one goodbye that will truly be final?

– KodanshaCOMICS
Due to the current COVID-19 pandemic, the anime's premiere was delayed from its original schedule date last October.
SOURCE: Netflix on Twitter, The Seven Deadly Sins Official Website