Shaman King 2021 Unveils First Full Trailer Video, Casts From Previous Anime Return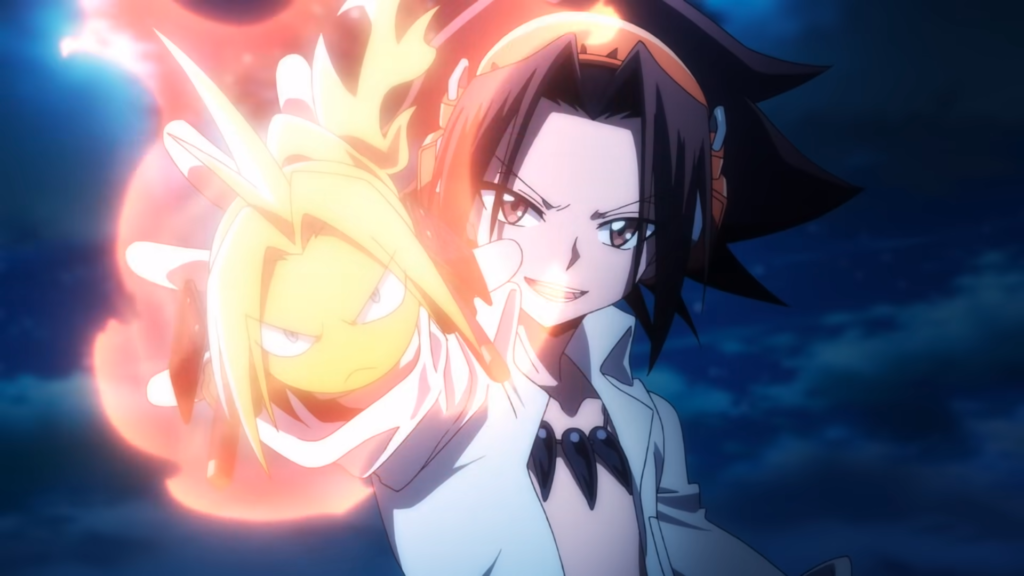 ---
In September, King Amusement Creative on Youtube teased fans with a short introductory trailer revealing the new Shaman King anime for 2021.
Check out the preview trailer here
Shaman King reveals more info in the upcoming series fully initiating it with a full promotional video. Watch below:
Casts from the 2001 Shaman King return and revealed:
Inuko Inuyamaas Manta Oyamada
Romi Park as Tao Ren
Masahiko Tanaka as Ryunosuke Umemiya
Wataru Takagi as Tokagero
Minami Takayama will be taking the role as Hao Asakura (same as the 2001 anime). Kodansha started publishing the new complete edition of the manga where the new anime will be adapted from. Shaman King 2021 is scheduled to premiere on TV Tokyo in April 2021.
A new visual has been released by the anime's official website: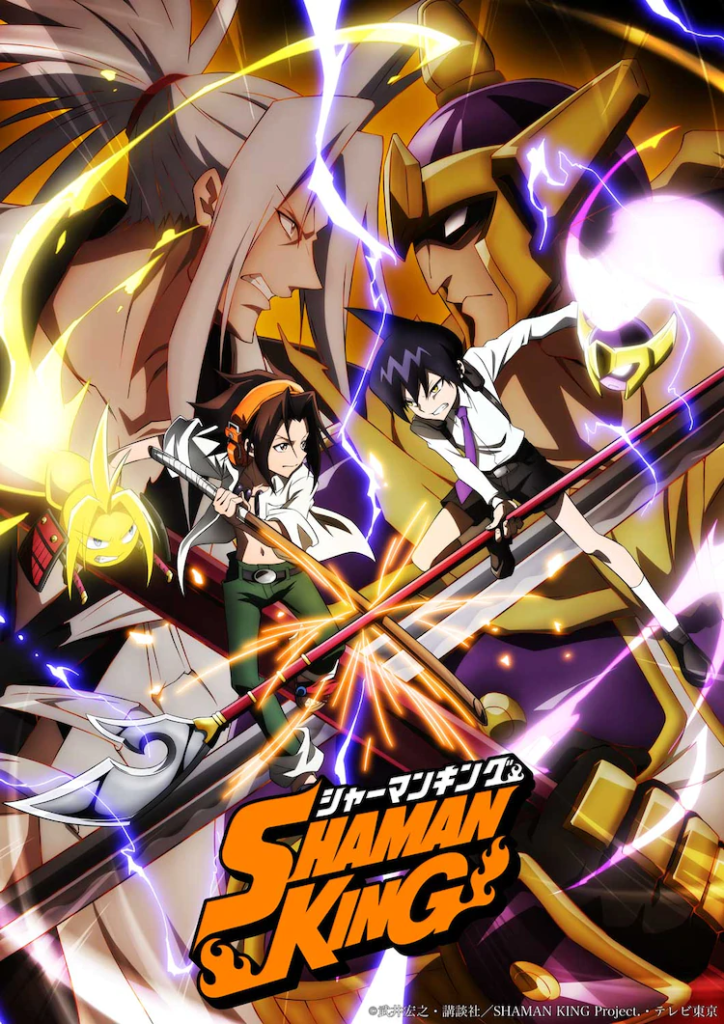 Shaman King is an anime known to have epic battles between spirits. The visuals back in the day still cut it off, but living in modern times, we should be expecting blood-boiling action in a battle of wits to become the 'Shaman King'.
Kodansha COMICS describes the story as:
Shamans possess mysterious powers that allow them to commune with gods, spirits, and even the dead…and Manta Oyamada's about to learn all about them, because his class just welcomed a new transfer student: Yoh Asakura, a boy from way off in Izumo…and a shaman in training!

– Kodansha COMICS
The current anime's visuals are absolutely stunning compared to the old anime. This definitely levels up the experience.