Sony PlayStation 5 Reveal: Here's Everything We Know So Far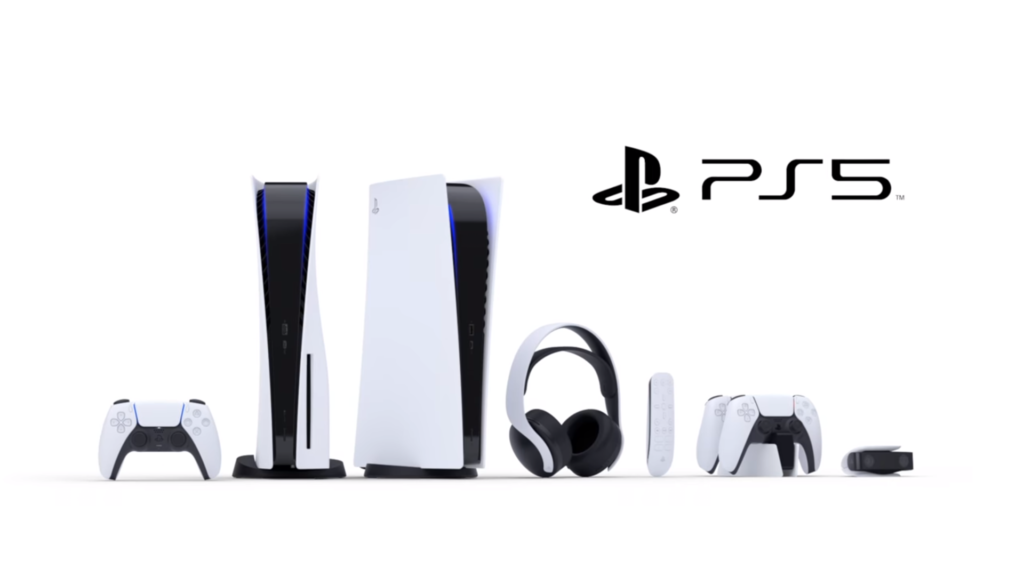 ---
It's here! It's finally here! After years and months of waiting, we finally get a glimpse of the most-awaited gaming console, the Sony PlayStation 5. Initially, the console will be released with two systems to choose from: PlayStation 5 with an Ultra HD Blu-ray Disc Drive and PlayStation 5 Digital Edition (No disc drive).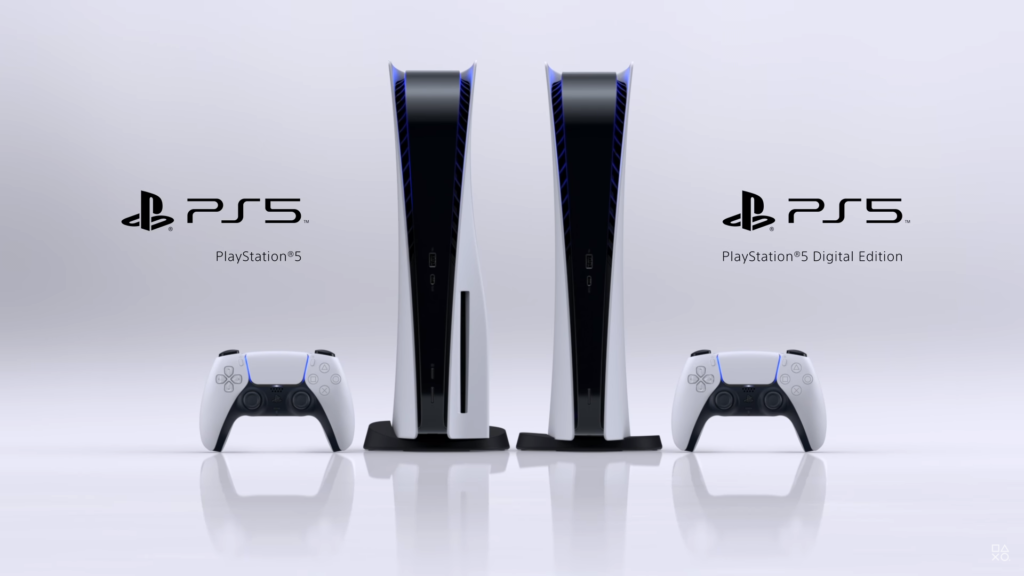 With that in mind, the former should be able to play 4K Ultra-High Definition visuals at high frame rates. And as for the Digital Edition, the absence of the disc drive makes it a cheaper choice. We'll still have to wait for the full disclosure of the features for each console, however. Here's what everything we know so far:
THE CONSOLE HAS ITS OWN LINE OF ACCESSORIES
When the PlayStation 4 was released back in 2013, it had only 2 accessories introduced on initial launch. This time, it's completely different! Sony showcased a complete line of accessories including: DualSense Controller, the Charging Station, a Pulse 3D Wireless Headset, a Motion-Tracking HD Camera, and a Media Remote — so you'll be able to enjoy movies!
Overall, the PlayStation 5 and the accessories are something out of this world, born from science fiction, but here it is — The Future of Gaming.
THE PLAYSTATION 5 IS BACKWARDS COMPATIBLE
The PlayStation 5 as announced will be able to play PlayStation 4 games since it's based on the same architecture. However, there's no confirmation on which games are going to be compatible on the new console.
Sony mentioned that it will support majority of the games that are mostly played, so expect the popular titles to be compatible as soon as the console is released.
THE CONSOLE WILL BE ABLE TO PLAY GAMES AS HIGH AS 120 FRAMES PER SECOND
It means that you'll be able to turn your in-game camera, and you wouldn't miss a thing in your game's peripheral vision. The visuals should be smooth as it moves.
Previously, the PlayStation 4 could only run as high as 30 frames per second, and as time passed by, more gamers, even casual ones, are craving for higher FPS. In the Future of Gaming that is PS5, we finally get to experience 60FPS gaming on its launch — and more possibly, 120FPS, if your TV can handle it.
If you haven't seen the trailers yet, here they are:
The prices should be released soon as the PlayStation 5 is coming this Holiday of 2020. Meanwhile, you can follow the PlayStation blog for more.