Special MV Clip for Anime Film Summer Ghost Recalls Key Locations in the Movie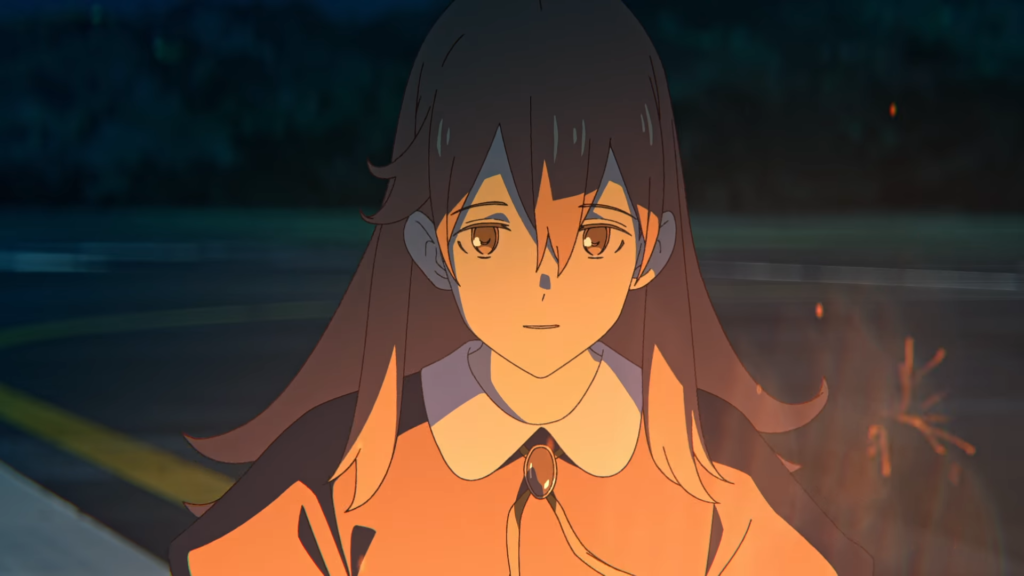 ---
A two-minute special MV containing Akira Kosemura's main theme song from the original anime film Summer Ghost is now available on Youtube. The clip also introduces many locations represented in the film, in addition to the stunning soundtrack that melts your heart.
This is Akira Kosemura's first time composing a music for an animated film. The composer from Tokyo made his debut in 2007 with the release of his album "It's On Everything" from an Australian music label.
Official twitter of the anime film announced its last interview on December 1st with guest Tetsuya Sano (You Shine in the Moonlit).
Summer Ghost is based on a story written by loundraw which he's also the director for the movie. He's known for his illustration works for for popular novels such as Yoru Sumino's I Want to Eat Your Pancreas and Tetsuya Sano's You Shine in the Moonlit. The anime film was released in Japan on November 12th and runs for a clean 40 minutes.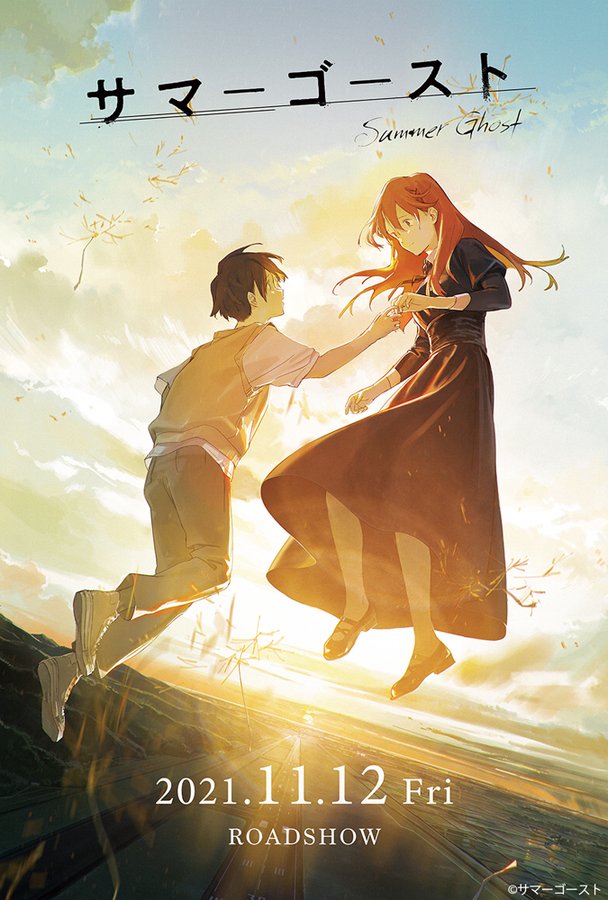 SOURCE: avex pictures, Summer Ghost via Twitter