Sword Art Online: Alicization Parting Gift, Progressive Series Trailer Revealed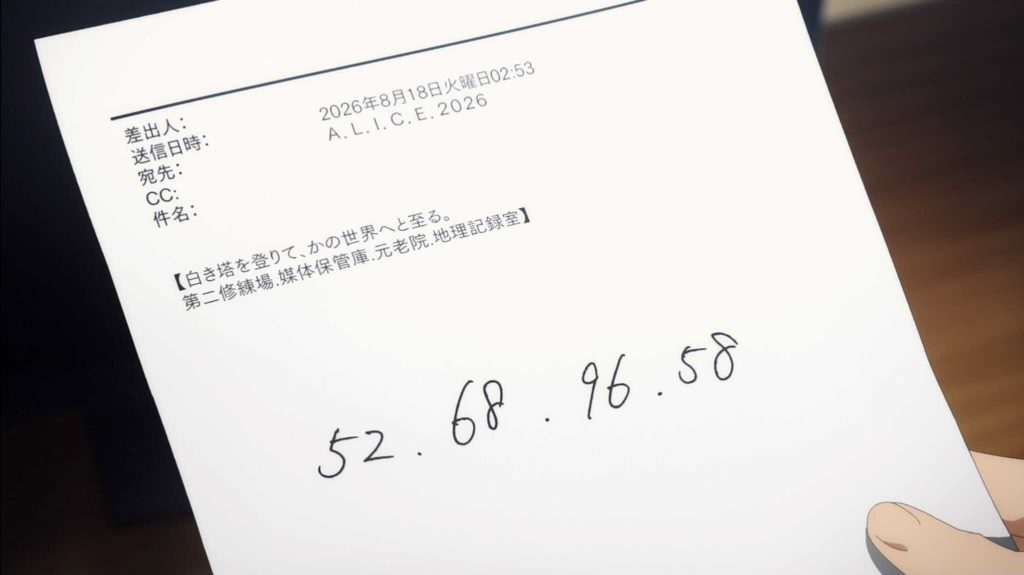 ---
Warning: spoilers of Sword Art Online: War of the Underworld Part 2 ahead
On September 20th, Sword Art Online: War of the Underworld Part 2 just concluded with confirmation of Kirito's return in an upcoming season of the series. SAO: Alicization officially ended with proper closure as Kirito, Asuna, and Alice got to visit the Underworld using a public IP, allegedly left by Heathcliff himself.
In a recent tweet by Crunchyroll, it was revealed that you can actually access the IP using your internet browser.
In the last episode (Episode 23 on Crunchyroll and HIDIVE, Episode 47 on Funimation), it was also revealed that a new anime series for the franchise will be coming our way. A six-volume light novel Progressive series will get its anime adaptation. Watch the trailer here:
Sword Art Online: Progressive follows the perspective of Asuna during the Aincrad arc eventually meeting Kirito. SAO: Progressive, compared to the first season of the series, showcases a developed visuals. Even though it's almost a reboot, there are still mysteries waiting to unfold.
SAO: Progressive aims to premiere on November 6th of 2022, the exact date when the crisis of the death game Sword Art Online began.
What do you think of the visuals? Would you watch the anime? Let us know in the comment section below!
SOURCES: Crunchyroll Official Twitter, Sword Art Online Official Twitter