Tales of Arise Reveals Introduction Anime Video Trailer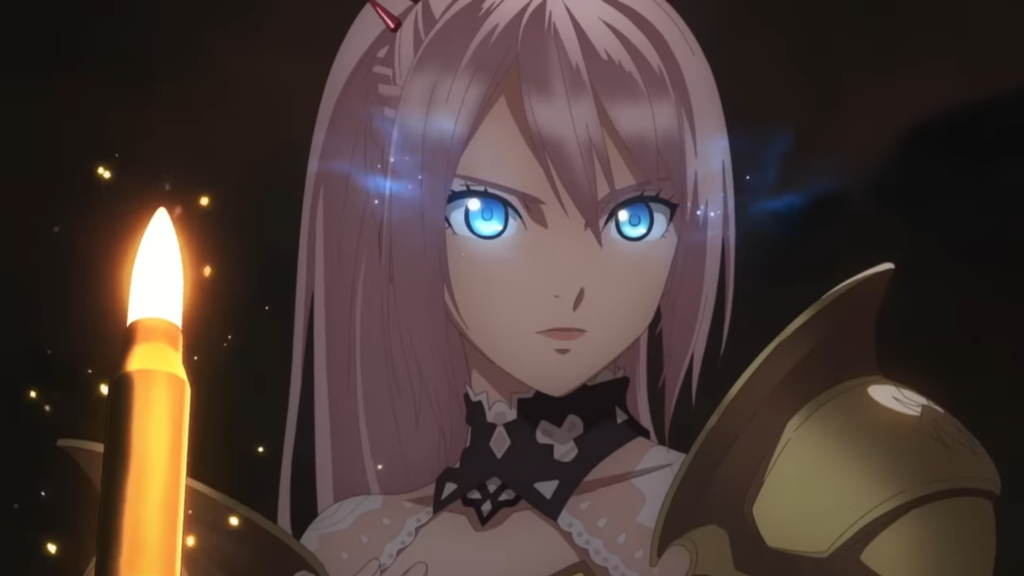 ---
On Monday, Bandai Namco Entertainment's Tales of Arise role-playing game's official Youtube account began broadcasting a new English-subtitled introductory anime film by ufotable . The game's animation was likewise handled by ufotable.
Tales of Arise was released on September 10 in the West and September 9 in Japan by Bandai Namco Entertainment via Steam for PC, PlayStation 4, PlayStation 5, Xbox One, and Xbox Series X|S. Yusuke Tomizawa has been in head of the franchise's development team since Tales of Arise. Minoru Iwamoto, a longtime Tales of team artist, was named art director for the first time in the franchise.
The game publisher and developer describes the story as:
On the planet Dahna, reverence has always been given to Rena, the planet in the sky, as a land of the righteous and divine. Stories handed down for generations became truth and masked reality for the people of Dahna. For 300 years, Rena has ruled over Dahna, pillaging the planet of its resources and stripping people of their dignity and freedom.

Our tale begins with two people, born on different worlds, each looking to change their fate and create a new future. Featuring a new cast of characters, updated combat, and classic Tales of gameplay mechanics, experience the next chapter in the world-famous Tale of series, Tales of Arise.

– Bandai Namco Entertainment
Game Awards 2021 announced Tales of Arise as Best RPG of the year
Does this mean that game's franchise is planning to premiere an anime? Let us know your thoughts in the comments below!
SOURCES: Tales of Arise via Twitter