That Time I got Reincarnated as a Slime Anime Film Premieres in November 2022, Trailer Revealed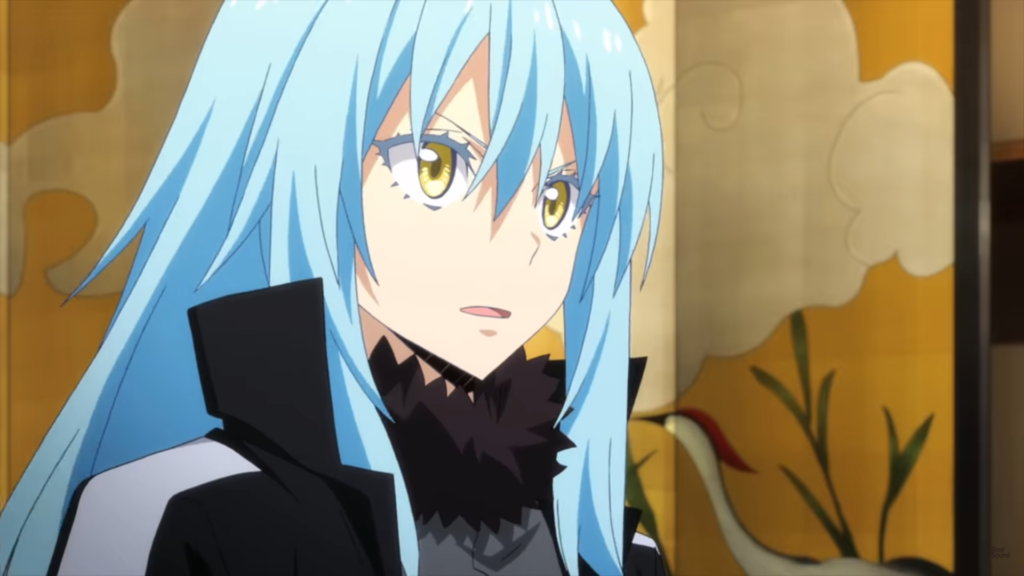 ---
On Thursday, the official website for the upcoming anime film for That Time I Got Reincarnated as a Slime revealed a new visual as well as a new trailer for the film.
The first key visual was revealed by the official twitter account of the anime. With it, they have also announced the movie's roadshow on November 2022.
The movie is based on the light novel series' author, Fuse, who had written a fresh new story for the film. The official website of the film describes the story as:
Rimuru-Tempest, a slime who evolved into a demon lord to save his friends. He and his friends established the Monster Kingdom (Tempest).

In Raja, a small sub-country located to the west of Tempest, a long-running conspiracy surrounds the mysterious power of its queen. Then, a Hero, who was a "survivor of the Ogre" (TL note: probably referring to the events of the 1st season), suddenly appears in front of Rimuru and his friends. The man they are reunited was the elder brother of Benimaru.

The severed "bond of the Red Lotus" now becomes the trigger for a new battle.

– That Time I Got Reincarnated as a Slime: Scarlet Bonds
The first episode of the anime adaptation aired in October 2018. The anime was also streamed on Crunchyroll and Funimation. The second season followed in January 2021 which was aired in two parts. The second part then aired in July 2021.
SOURCES: Tensura Movie official website, Tensura via Twitter