Top Websites to look for KDrama Merchandise: Gadgets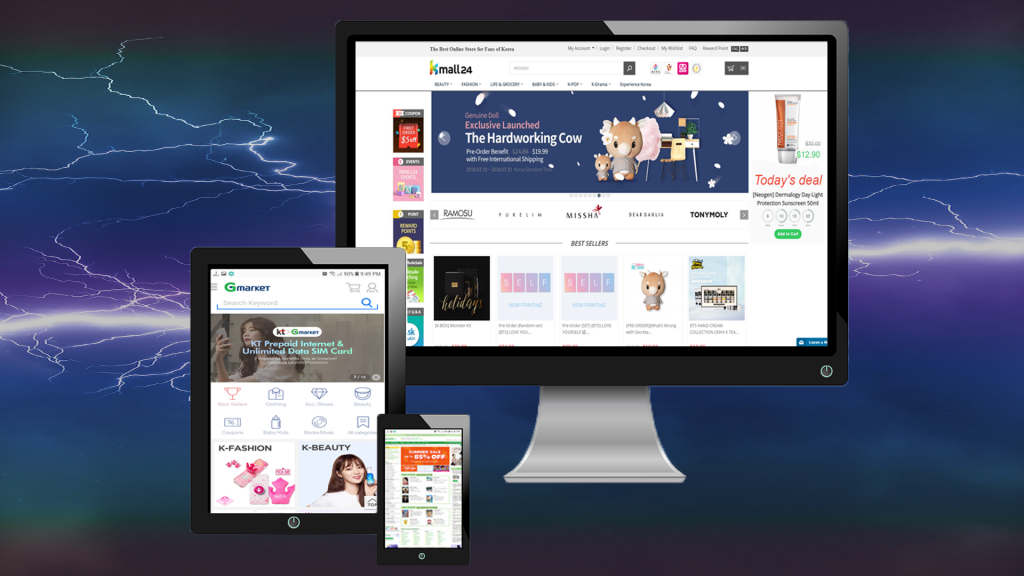 The variety of merchandise K-dramas release are indeed unimagineable. You won't even think there would be useful gadgets that are based from your favorite K-dramas. Though as almost impossible as you think, these gadgets do exist in form of handy flash drives that have bonus content related to the drama that's why fans are eager to get their hands on these K-drama items. In this guide, we'll be enlightening you where you can get official K-drama gadgets.  Luckily, we've found where you can get the chance to grab on to these Kdrama merchandise. Our first stop will be at Kmall24!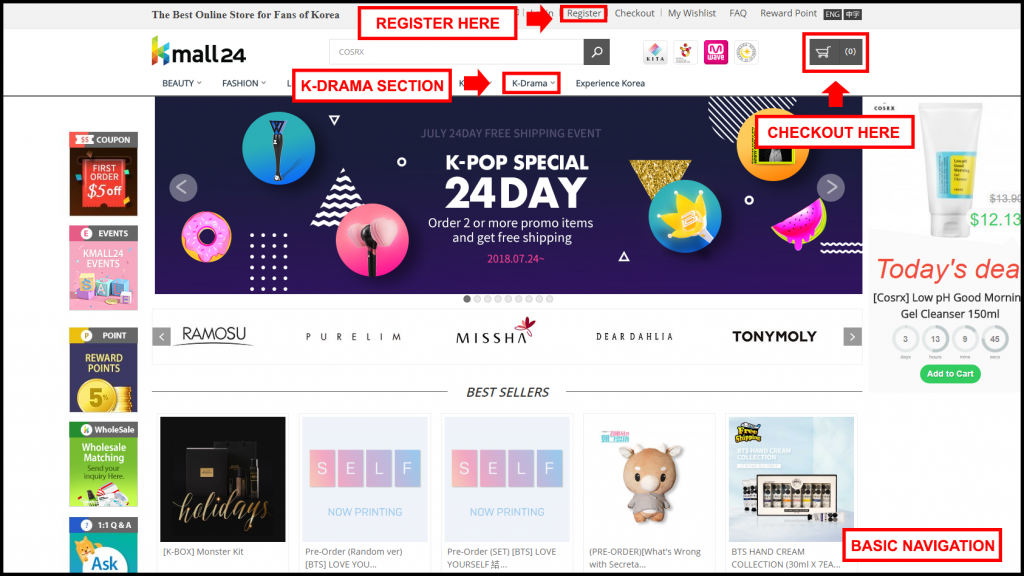 Kmall24 is committed to bringing authentic Korean merchandise around the world. It's operated by the Korean International Trade Association who runs and owns World Trade Center Seoul. Sellers in the website are very much filtered making sure that all products that are posted are official and authentic. Without further ado, let's look into those K-drama gadgets:
The item we found in the website is a Behind the Scenes flash drive of MBC's drama, The King is in Love. It may look pricey since it does contain never before seen images and videos of the drama. Let's look into the details of the product, shall we?
The flash drive is manufactured by Memorette. If you have noticed, everything is a direct translation in the website as it is managed by a Korean company to cater to international fans. Since the Memorette flash drive is a PC version, you may also want to check the OTG Android version of the flash drive by Axxen Korea in the related products. It's basically the same as the PC version as it also contains the premium content.
Now, for Kmall24's checkout procedures:
Make sure you've already made an account in the website for an easy transaction and a $5 off coupon code on your first purchase! The shipping fee depends on your location but rest assured that the website allows international shipping for K-drama fans overseas. As for payment method, the website accepts Paypal, credit/debit cards, and AliPay.
For more information on how Kmall24 handles international shipping, you may refer below: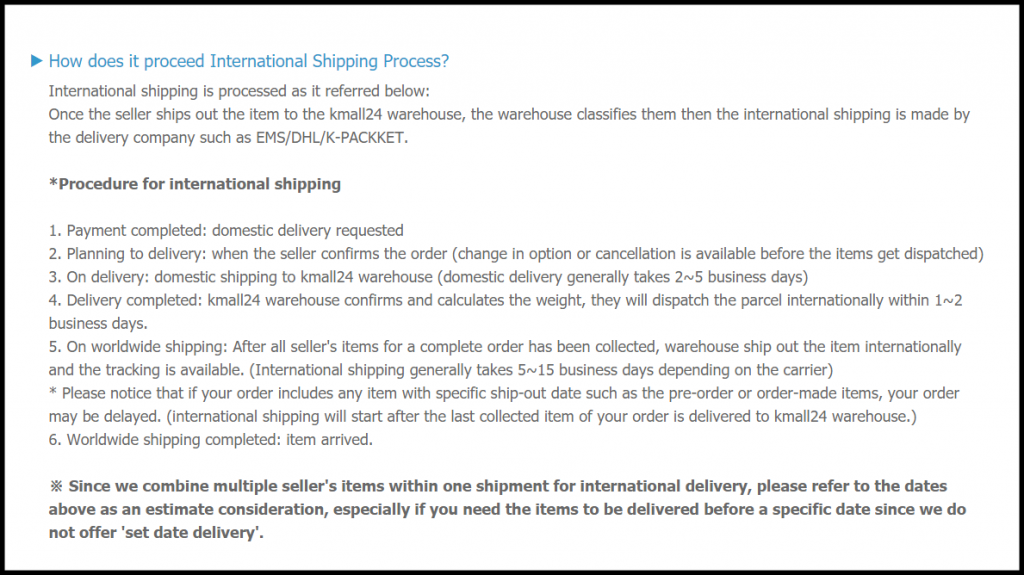 Now that we've shed light to the website's shipping procedures, you only have to wait for your K-drama flash drive to arrive. Also, be aware of your country's customs regulations to avoid any hassle.
Kmall24 also has other K-drama merchandise in store for overseas fans so be sure to browse the category further. If you're also a Kpop fan, there are Kpop groups' official light stick in stock as well for your gadget needs. Just in case you wanted more websites where you can shop gadgets, keep reading below for what's in store for you!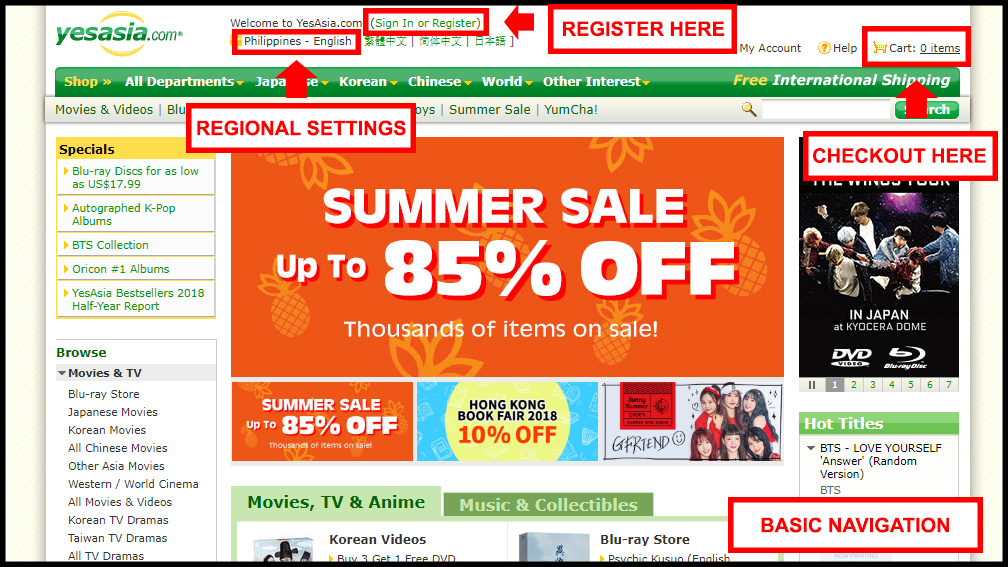 When it comes to gadgets, YesAsia offers a wide variety of it across different categories. While K-drama gadgets may indeed be rare, there's no doubt we'll find the items here as well. If you've been reading our series guide, The Art of K-Drama Shopping, you'll also be finding K-drama items from different categories in this website.
Now, let's search for that flash drive:
Looks like we've found an item from a KBS' 2016 hit drama, Descendants of the Sun. We'll be taking a look briefly at the details of the item:
Although the item may not have premium content within the flash drive, it does possess a unique model that attracts the fans of the drama. As you can see, there are four options based off the drama's main characters. As for the website's checkout procedures, follow the steps below:
YesAsia's checkout procedure is as straightforward as any shopping website. Although, you'll be able to enjoy free international shipping for purchases above $39 USD. The website also accepts direct credit/debit card or check as a payment.
As for this item, the standard delivery is already free however we always recommend K-drama fans to opt for express delivery as it's the safest and fastest choice. While waiting for the product to arrive, you may refer to the website's delivery time frame below:
We have acquired yet another popular item from YesAsia. Thanks to its vast inventory of K-drama merchandise. If you're also a fan of Kpop, don't hesitate to check out the other categories as you won't be disappointed how the website has the latest merchandise for these.
Don't go yet as we've one more online shop in store for you. We may find a different gadget in this website which you might be interested in. Here we come, Gmarket!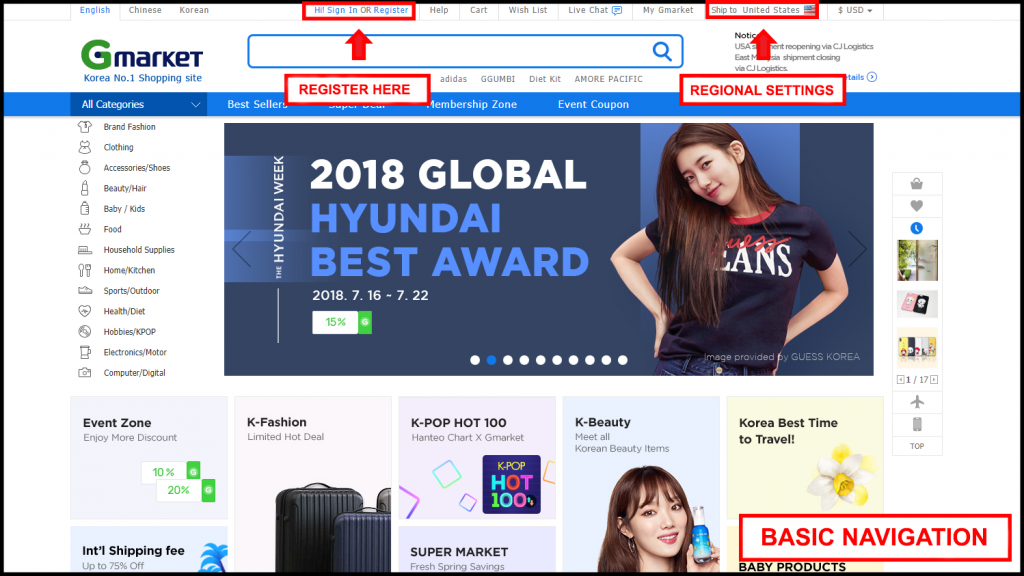 Gmarket is your reliable source of K-drama merchandise. You'll be able to find a lot of items shipped from South Korea in this website. The website provides an English platform not only for K-drama fans overseas but also for local Korean shopping malls who's looking to have their products available for the international market.
Since Gmarket is a Korean website, some items may be in Hangul but we'll show you a way around on how you can search for your favorite K-drama's merchandise.
Search the drama on Google by its English title and then copy the Hangul version to the search box and paste it there. Finding items this way is the most convenient since most sellers are based in Korea.
In fact, the item we're going to search for is under TVN's drama, A Korean Odyssey (화유기). Now let's start looking for that gadget:
You may be curious at what we found in Gmarket. Since Hwayugi is popular enough to have merchandise promoted, Studio Dragon also decided to partner with Match Nine for these adorable wireless chargers. Let's take a brief look at the gadget:
Gmarket's checkout procedure should be as simple as any other shopping website. Make sure you've already registered an account for an easy transaction and for website perks. For checkout steps, refer below:
As you can see, the item has two variants between Son Oh Gong or Woo Ma Wang characters. Once you've chosen, you'll be brought to the checkout screen where you'll fill-in the necessary details. Gmarket accepts Paypal or direct credit/debit card payments. As for shipping, we recommend opting for Express Mail Service as it's safe and fast.
While you wait for your wireless charger, here are the website's time frame for delivery: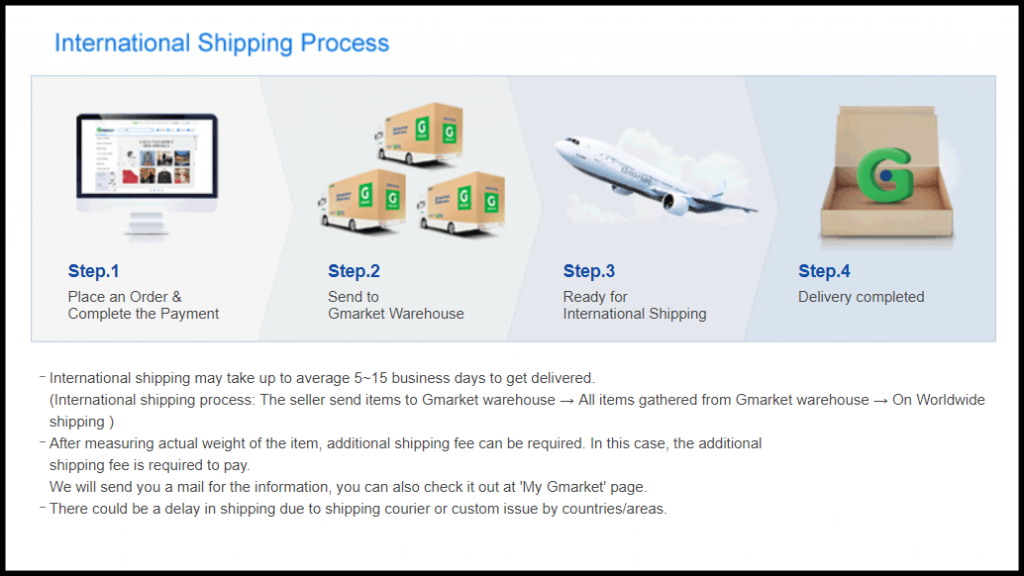 It could take an average of 5 to 15 business days according to Gmarket so sit back and relax while you watch more K-dramas.
If you look further, you'll be able to find the K-drama merchandise you need in Gmarket. It is indeed reliable and probably has all the items popular in South Korea. Though, it is still advisable to check for the seller's info as well just to be sure.
Even as rare as diamonds, K-drama gadgets can still be found over the internet. The only key to it is thorough research. We're glad we've shared you a lot of information on legitimate websites where you can get your hands on official K-drama merchandise.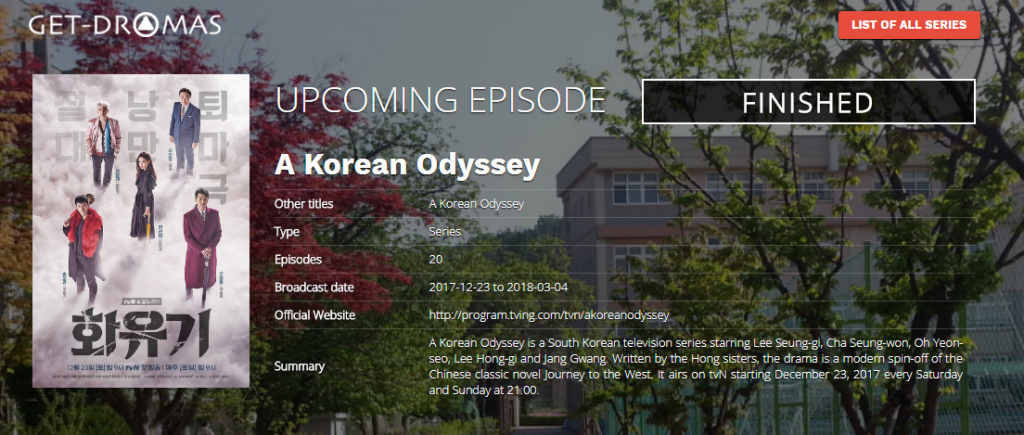 Get the latest, high-quality, and legal VODs to K-dramas in our GET-DRAMAS page!