Top Websites to look for KDrama Merchandise: Accessories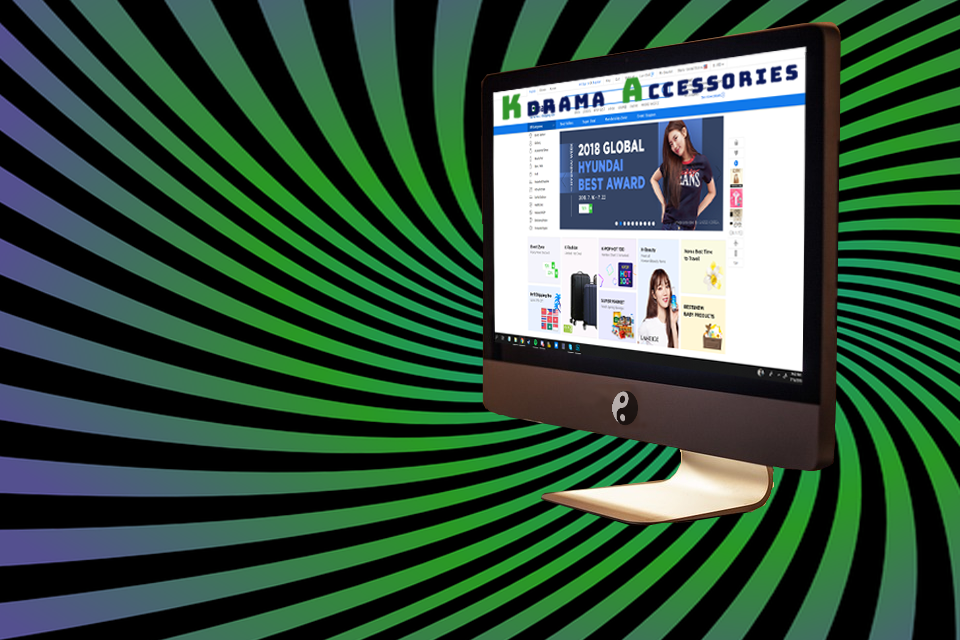 The use of on hand accessories have been popular especially when you have quality smartphone cases or handy keychains. These items doesn't only add color to your phones or keys but also serve their purpose in protecting your necessities. For K-drama fans that are fond of accessories, what if you can get adorable K-drama accessories for your beloved smartphones? And mind you, these are official goodies.
Let's start with these sweet characters from Ikorai, made popular by the dramas, Rich Man and Black Knight: The Man Who Guards Me:
It should be easy to order these items at Korea's No. 1 Shopping Site Gmarket.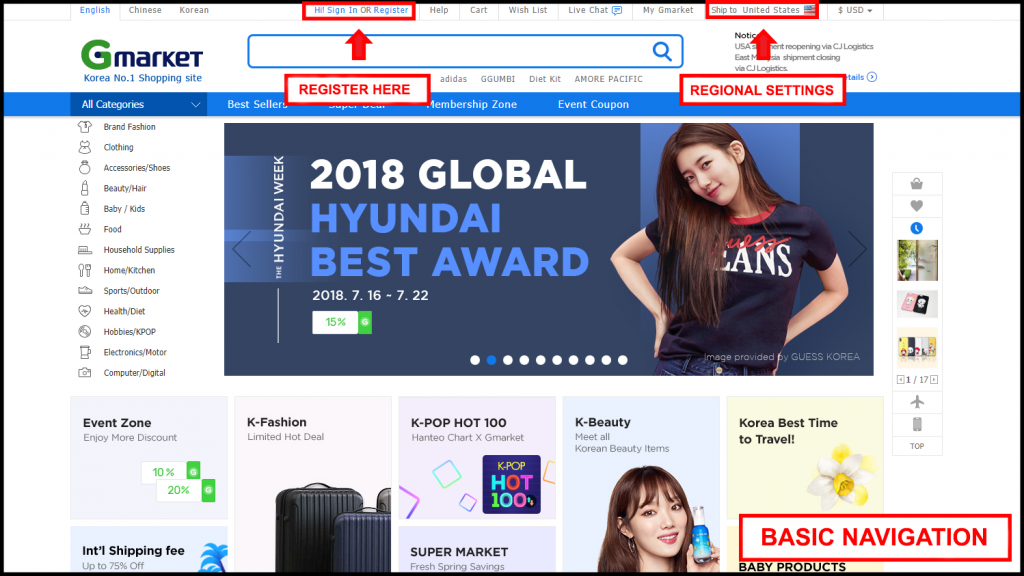 Gmarket is our number one stop for Korean e-commerce. You'll find a lot of trusted sellers in this website that's based in South Korea. It's actually a brand of eBay Korea and most of the items are shipped from Korea.
There are a lot of items to find on Gmarket so if you're looking for a particular Kdrama merchandise, we recommend using this method for searching items in the website as it'll be the most accurate:
Search the drama on Google first by its English title and then copy the Hangul version to the search box and paste it there. Finding items this way is the most convenient since most sellers are based in Korea. Heads up though, reviews and details may mostly be in Korean too but don't worry as you'll breeze through the process since Gmarket has provided us with an English platform.
We'll be able locate the item in Gmarket by doing the steps below:
If you'd want to get this specific product, you may use 이코라이 on the search box. Now, let's go and grab our smartphone case:
Some items on Gmarket lets you choose a preference. In this example, the vendor has two options for you, either you get Iko, the male character, or Rai, the female one. After that, you'll be brought to the checkout screen where you'll be putting your details. Make sure you have already registered an account as the website requires it. In addition, you'll be able to enjoy some perks by having an account.
While waiting for your phone case, you may refer to the time frame below: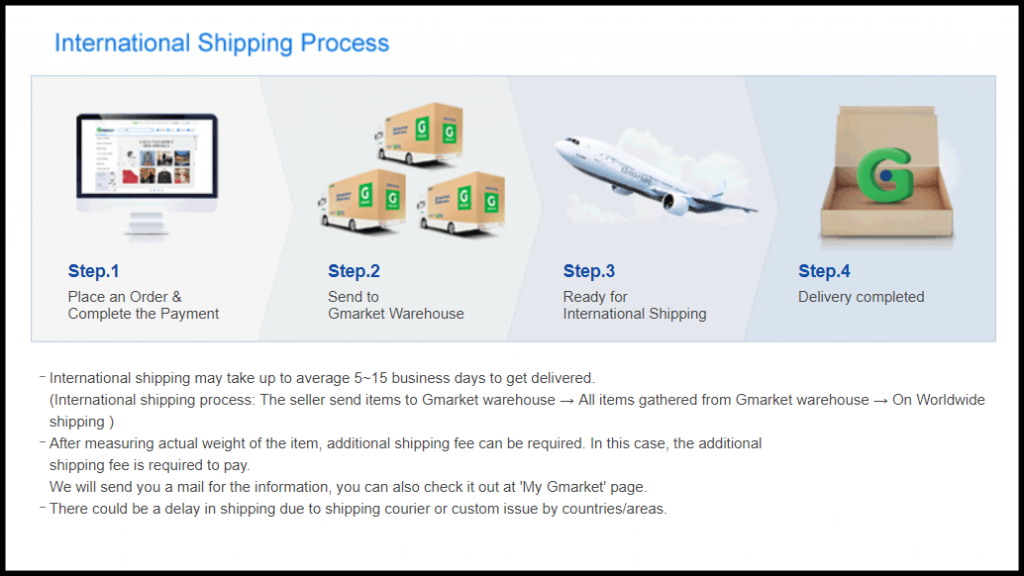 It could take 5 to 15 business days according to Gmarket so get to watching more K-dramas first while you wait.
There are a lot more K-drama phone cases on Gmarket as well as other accessories like keychains. You'll just have to do the same method as we did above. It totally depends on a K-drama if they'll promote items such as phone cases so if you're looking for another recent K-drama that have such merchandise, we'll go over at YesAsia.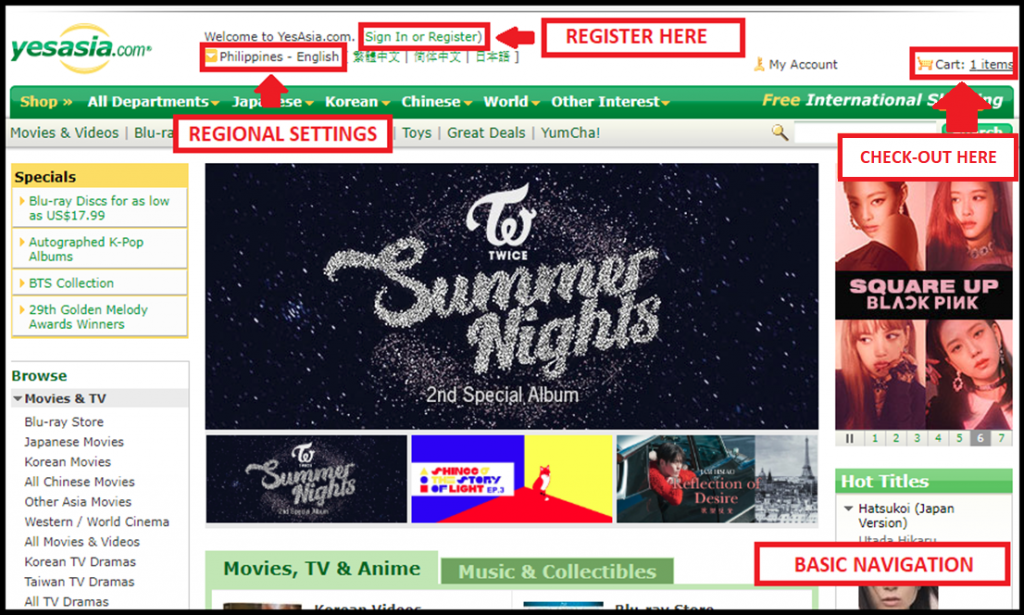 YesAsia has been committed to provide K-drama fans overseas the latest and popular K-drama merchandise. If it's K-drama accessories we're looking, we'll definitely find it here.
The K-drama, Chicago Typewriter, is a rather interesting fantasy drama as great writers from the past get reincarnated into the present to make yet another history. The drama released merchandise for fans as well so there's no doubt we'll be able to find them in this website.
Now, let's browse over the website's K-drama section for our accessories:
You can either: A. Use the search box, or B. Browse the category. We recommend browsing the category as YesAsia may give you vague results, in general.
That should bring you to this screen:
This is a passport case of the doll, Geuchimong, in the drama. Let's go over the item page and have it checked out:
Since the passport case hasn't reached $39, it won't be eligible for YesAsia's free shipping so if you still have more to add on the list, you can still go ahead and browse the K-drama collectibles. Though, we recommend choosing express delivery as it's fast and safe.
As for payment options, the website allows you to make payments over Paypal, direct credit card, or direct bank/check. Once you have placed an order, you may refer to the website's delivery time frame below:
There's no doubt you'll find the latest accessories for your favorite K-drama in YesAsia. There might be some items that are out of stock but you can still check them out at a later time for the restock.
As you've noticed, there are a lot of A Korean Odyssey merchandise in the front item list page of the website. That's because the drama had promoted these Hwayugi characters and released them in different forms for fans. As they're very popular, we can also find this in other stores like KpopTown.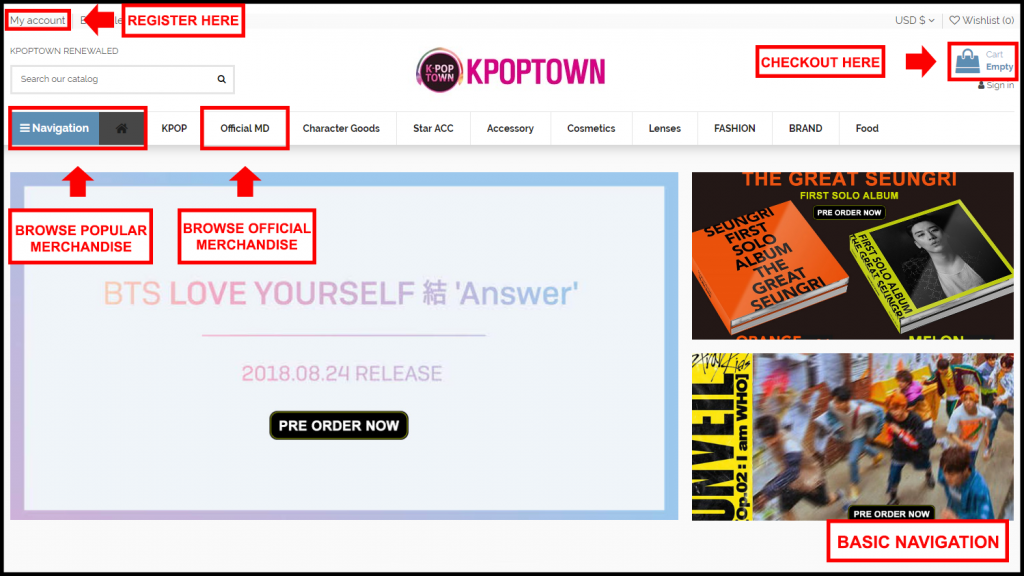 KpopTown definitely has the latest merchandise when it comes to Kpop and they're always catching up with the latest K-drama merchandise as well. If we're going to look for Hwayugi merchandise here, it should pop out of their search box instantly. However, let's browse their K-drama collection for choices.
You'll see how popular the merchandise is with the website's stack of its inventory. In this guide, we'll be checking out the eco pouch:
Make sure you've already created an account for an easy transaction. After clicking the Order with an obligation to pay button, that should get you to the payment page if you selected paypal. Note: If you used a wrong method of payment, you may contact [email protected] and process another order.
In KpopTown, you'll also be able to enjoy free promo codes when you create an account. You'll be able to locate your free promo codes here:
The website also has an alternative method for payment so check out how you can pay with Western Union here:
There are tons of other K-drama accessories you can find in KpopTown so check them out as well. Be reminded though that purchases from the website are Tax Exclusive.
Looking for official K-drama merchandise isn't that hard with these awesome websites as our reference. Although, there's no doubt that there will be imitations of these official merchandise due to its popularity but as always, we got your back with providing you sources of official merchandise.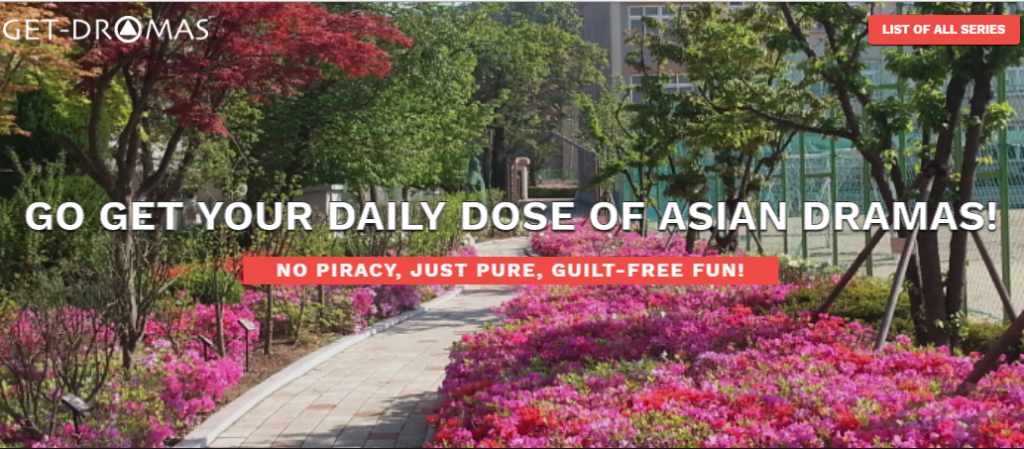 You'll have a bunch of ideas to getting more K-drama accessories by watching more K-dramas. Visit our GET-DRAMAS page for the latest, high quality, and legal VODs!