The Rising of the Shield Hero Reveals Trailer Video for Season 2, Premieres April 2022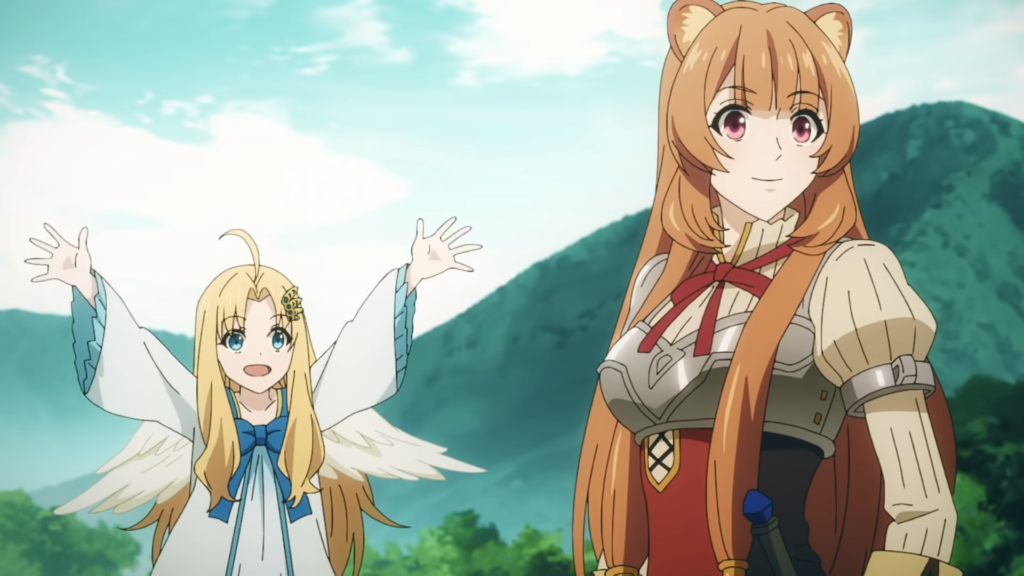 ---
On Thursday, the official website for The Rising of the Shield Hero Season 2 anime series began streaming a new promo video for the anime. The video introduces a new cast member as well as a preview of MADKID's Bring Back opening theme tune. A fresh visual was also via the website and the official twitter account.
The anime was slated to premiere in October 2021 but has encountered a delay. Season 2 is now set to premiere in April 2022.
Masato Jinbo will direct the second season of Kinema Citrus and DR MOVIE. The series is being written once again by Keigo Koyanagi. Seira Minami's original character designs are being adapted for animation by Masahiro Suwa.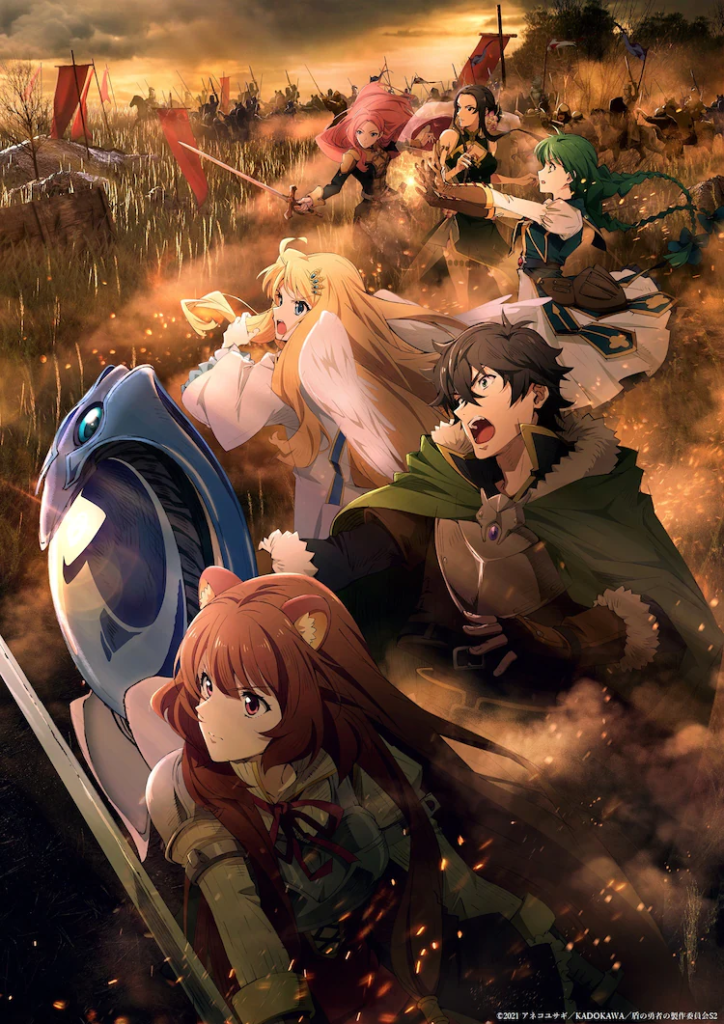 The anime series is based on a novel series written by Aneko Yusagi. The light novel adaptation began on 2013 and still runs to date. A manga series written by Aiya Kyu was adapted completed from the original novel series. One Peace Books both publishes the English light novel series and manga series.
The publisher describes the first volume as:
Naofumi Iwatani, an uncharismatic otaku who spends his days on games and manga, suddenly finds himself summoned to a parallel universe! He discovers he is one of four heroes equipped with legendary weapons and tasked with saving the world from its prophesied destruction. As the Shield Hero, the weakest of the heroes, all is not as it seems. Naofumi is soon alone, penniless, and betrayed. With no one to turn to, and nowhere to run, he is left with only his shield. Now, Naofumi must rise to become the legendary Shield Hero and save the world!

– One Peace Books
SOURCES: Comic Natalie, The Rising of the Shield Hero via Twitter