The World Ends With You Anime To Be Released in 2021 – Teaser Trailer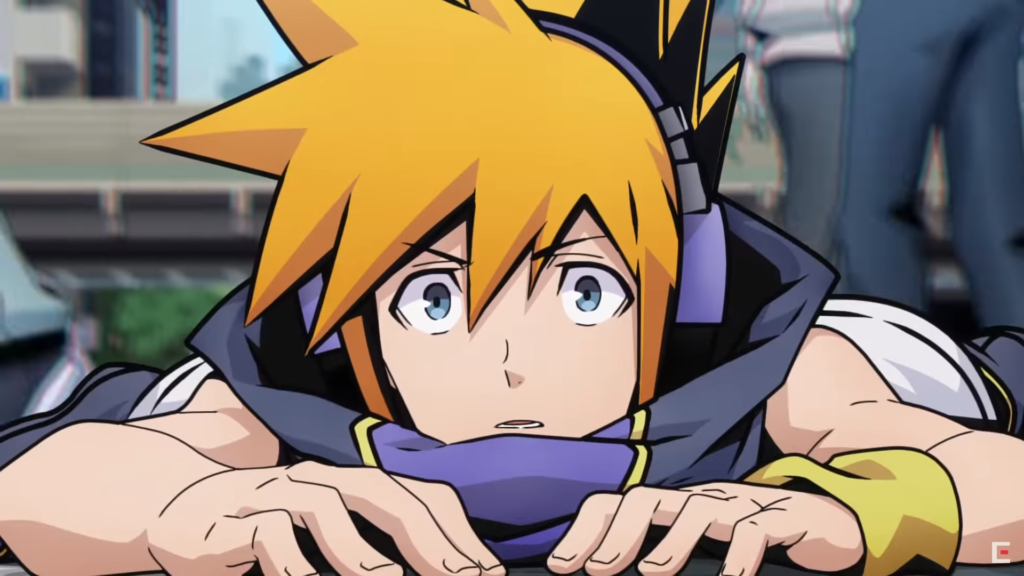 ---
The World Ends With You finally gets an anime release this coming year 2021 — 14 years after the game's release (2007).
The game has been popular with Square Enix fans as well as Kingdom Hearts fans for its similar character design.
If you haven't watched the trailer yet, check it out here:
The anime is set in modern-day Shibuya and will feature modern-day technology, such as smartphones. This is in contrast to when the game was released in 2007.
Nintendo describes the game as:
Complete the mission…or face erasure. That's all Neku knows after regaining consciousness in the middle of a busy intersection without his memories. Now he and his partner must fight to survive a life-or-death game in this twisted tale with more turns than the urban labyrinth of Tokyo they're trapped in...

In the crowded chaos of Tokyo, players of the Reapers' Game must complete daily missions or face total erasure. Neku might not be enthusiastic about forging relationships, but with his very life on the line, he'll need to learn how to work together with a partner—and fast: they only have seven days.

– Nintendo
It's unusual for a game to have an anime release years later. According to Tomohiko Hirano (Producer of TWEWY), a game usually releases an anime at the same time for cross promotion, but it's different for The World Ends With You since it's going to be released 14 years later.
The game is also known for its upbeat and catchy music. Takeharu Ishimoto (Composer for TWEWY) mentioned in Anime Expo Lite 2020 special panel interview that he wants the music to match the anime and the new time period. The voices of the characters will still be the same, Kazuya Ichikawa (Animation Director for TWEWY) added.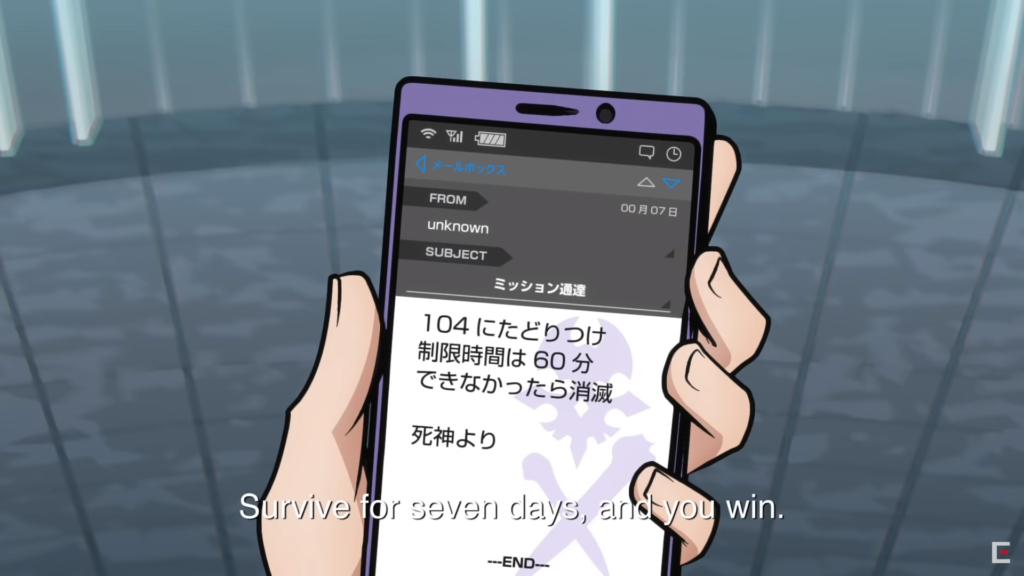 Many fans of the game are excited for the anime release. On the side note, the game is also available on Nintendo Switch, Playstore, and Appstore.
I bet you're as excited as us. Let us know your favorite game moment in the comment section below!