Upcoming Anime Series in July 2020 That You Must Watch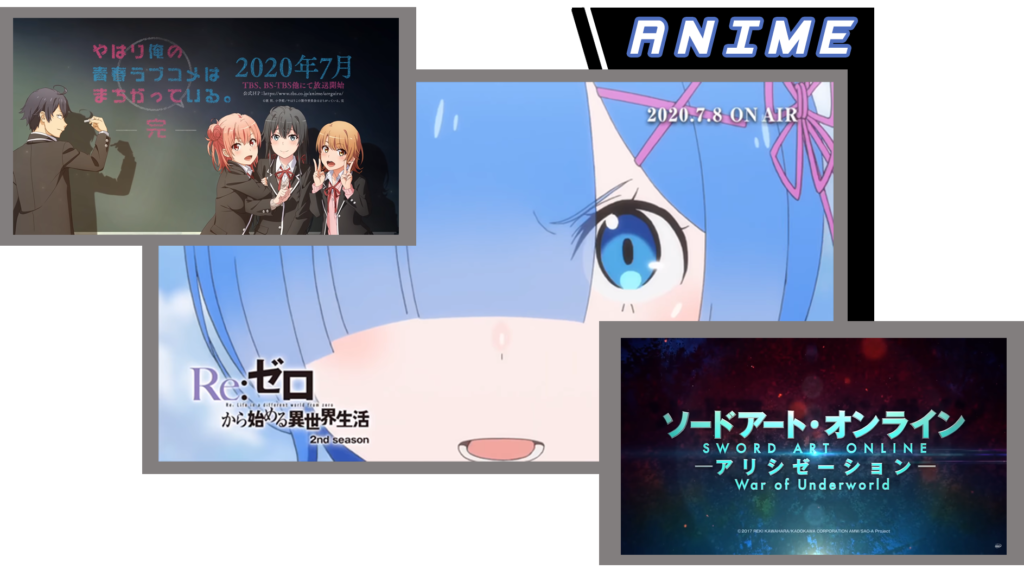 ---
New seasons and a fresh batch of anime is coming this July 2020! With the Summer 2020 anime season coming in, the most-awaited sequels from big titles are in store for anime fans this upcoming month.
1) Re: ZERO -Starting Life in Another World- Season 2 [Part 1]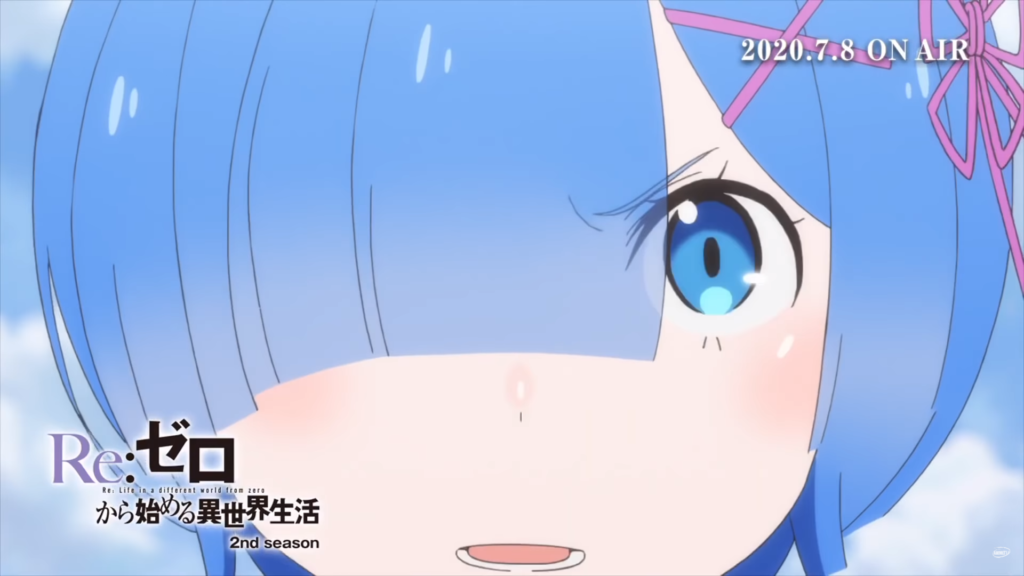 The Season 2 release was actually delayed last April 2020 because of the ongoing coronavirus (COVID-19) pandemic. Because of that, the premiere day was pushed this July 8, 2020. The second half of season 2 is scheduled on January 2021. Watch the season 2 trailer here:
We're set up again for Subaru's thrilling adventures. Get more info here!
2) Sword Art Online: Alicization – War of the Underworld [Part 2]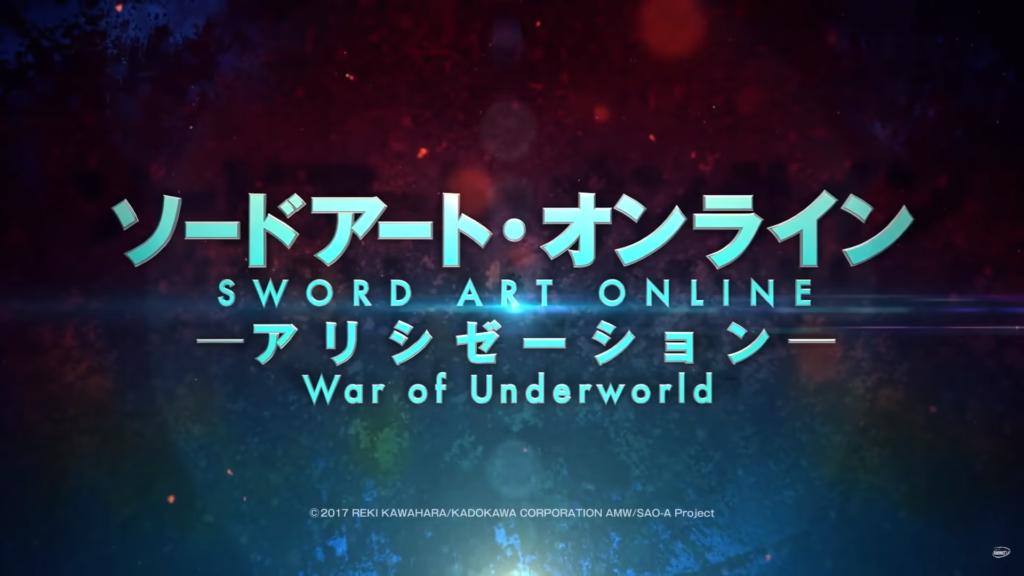 The War of the Underworld [Part 1] ended on a cliffhanger, and to be fair, we're in for a surprise. Are we finally going to see the Sword Art Online series ending? We will be finding that out on the season finale of Part 2 — premiering on July 13, 2020.
We are definitely going to see hard-boiled action in the Underworld. Find out more on SAO: Alicization website.
3) My Teen Romantic Comedy SNAFU Climax [Season 3]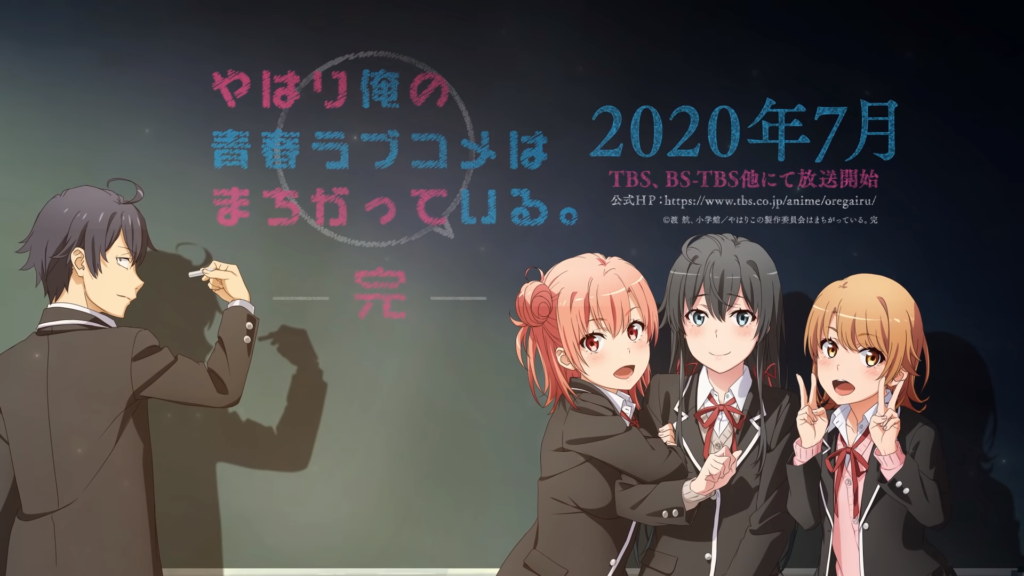 Also known as Yahari Ore no Seishun Love Comedy wa Machigatteiru. Kan. The fans of the anime will finally be getting a closure! The sequel is scheduled to premiere on July 10, 2020.
My Teen Romantic Comedy SNAFU returns with the series' long-awaited conclusion and resolution to the nail-biting cliffhanger ending of season 2! But the messy emotions of Hachiman, Yukino and Yui won't be easily expressed, and as the members of the Service Club band together to host a school prom, they will have to put their feelings into words and truly learn to understand each other at long last… if the Service Club can even stay afloat, that is!

HIDIVE
Watch the trailer here:
More info about the anime can be found here!
4) Fire Force [Season 2]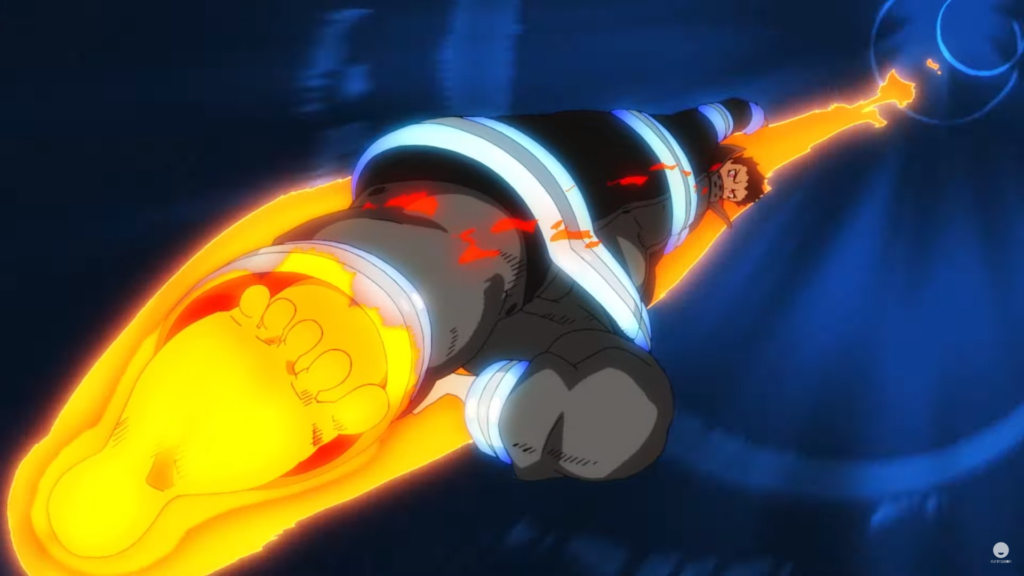 Romaji: Enn Enn no Shouboutai: Ni no Shou
Fire Force Season 1 has just ended last December 2019, and it looks like the creators has lots of love for its fans. The anime continues July 4, 2020! Watch the trailer here:
Fans are really hyped up for Season 2. If you haven't started watching the anime yet, you can binge-watch the whole first season on Netflix.
5) The God of High School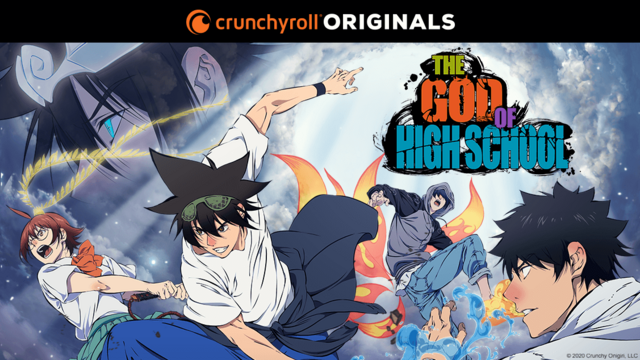 Jin Mori gets invited into a tournament to be crowned the strongest high schooler. The popular WEBtoon series by Yongje Park is making its anime debut on July 6, 2020. Watch the trailer here:
Similar to Tower of God, the anime adaptation is based from a web Manhwa published by WEBtoon. Tower of God is available on stream at Crunchyroll to be followed by The God of High School on its launch date!
More Popular Anime Releases on July 2020
6) Misfit of Demon King Academy – July 4, 2020
7) Rent-a-Girlfriend – July 10, 2020
8) Monster Girl Doctor – July 12, 2020
9) Peter Grill and the Philosopher's Time – July 11, 2020
10) Uzaki-chan Wants to Hang Out! – July 10, 2020