Violet Evergarden The Movie Reveals 2nd Trailer – Premieres September 18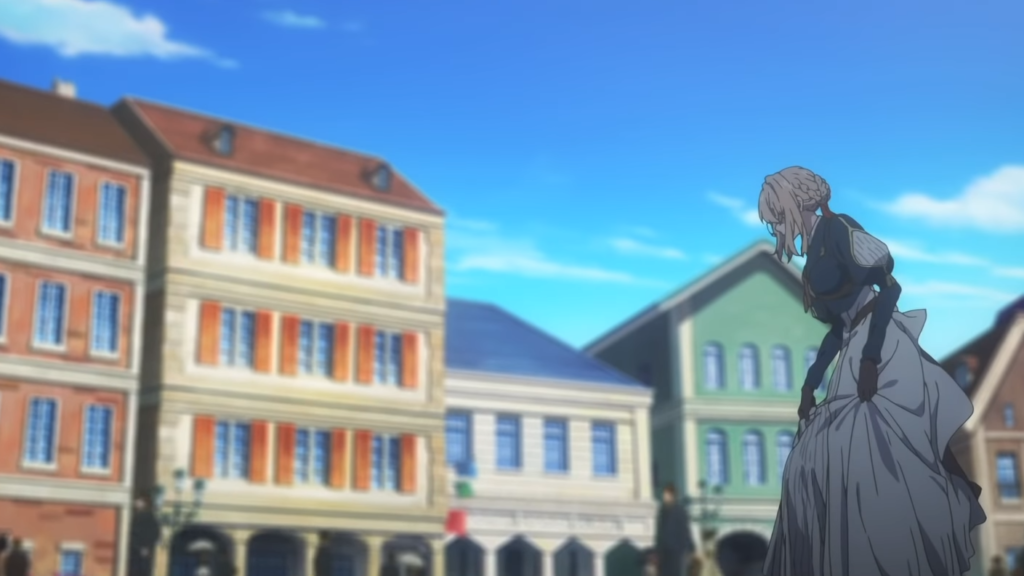 ---
The official website of Violet Evergarden: The Movie just revealed its second trailer. This is in preparation for its September 18 premiere in Japan. You can check out the trailer here:
Selected theaters will also be selling a tray of popcorn and drinks featuring the film. The special food tray is expected to look like this: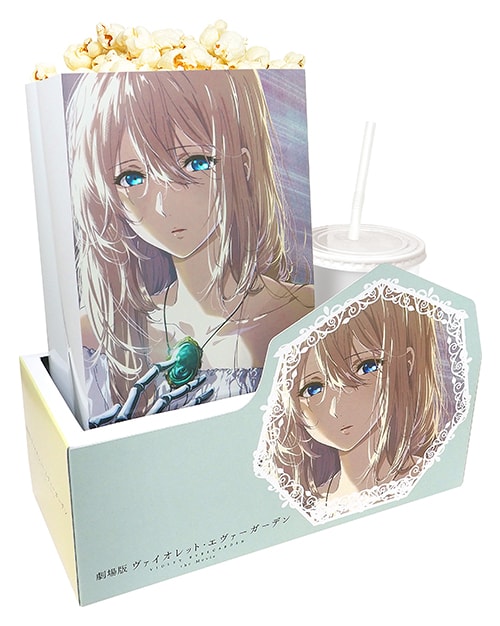 The movie release was delayed twice this year. It was initially delayed last January 2020 and decided for a premiere in the month of April but was delayed again because of the COVID-19 pandemic.
Violet Evergarden: The Movie is a heartwarming and a tearjerker, there's no doubt. The movie follows the anime series. The story is as follows:
On the anniversary of Gilbert's mother's death,
Violet turned the flowers as if to take his place.
One day, he meets his brother, Colonel Dietfleet.
Dietfleet argues that Gilbert should be forgotten, but
Violet just answers straight. "I can't forget."

At that time, a request call comes to Violet. The client is a boy named Julis.
On the other hand, a letter of unknown address was found in the warehouse of the postal company….

– Violet Evergarden Official Website
If you couldn't have enough of the trailer, here's another trailer: