Action-Packed, Psychic JRPG 'Scarlet Nexus' Is On Its Way To Multiple Platforms In Summer 2021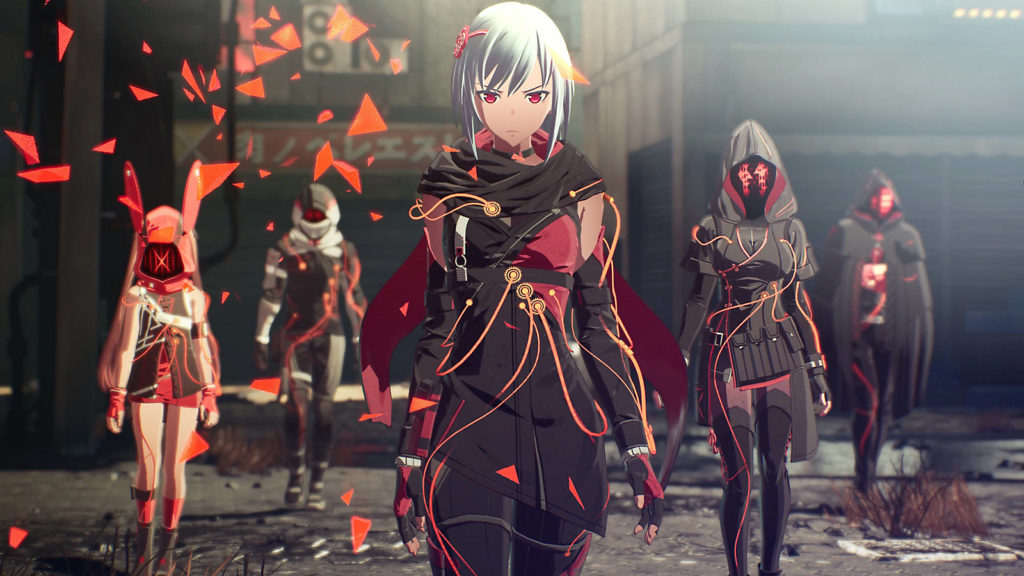 ---
Bandai Namco Entertainment revealed the story trailer for their upcoming fully-charged, futuristic JRPG Scarlet Nexus during the Game Awards 2020. The story trailer was uploaded to PlayStation's Youtube channel.
Watch the trailer below:
The video focuses on the game's male and female protagonists. It also revealed that the game will be hitting the PS5 and PS4 in Summer 2021. In Bandai Namco Entertainment's website, it stated that the game will also be releasing in other platforms: Xbox Series X|S, Xbox One, and PC.
Former developers of Tales of Vesperia brought new inspiration into the futuristic Japanese landscape ruled by individuals with psycho-kinetic abilities. Find out more about the gameplay from PlayStation's website.
Bandai Namco Entertainment describes the story as:
In the far distant future, a psionic hormone was discovered in the human brain, granting people extra-sensory powers and changed the world as we knew it.

As humanity entered this new era, deranged mutants known as Others began to descend from the sky with a hunger for human brains. Highly resistant to conventional attack methods, extreme measures needed to be taken to battle the overwhelming threat and preserve humanity.

– Bandai Namco Entertainment
The Game Awards 2020 is an annual event where the top chosen game is awarded every year. Congratulations to Square Enix for winning the best RPG for Final Fantasy VII Remake. Watch the concluded stream in Youtube.
SOURCE: The Game Awards, PlayStation, Bandai Namco Entertainment