Anime Dorm Mother of the Goddess' Dorm Hits Japan TV in July 2021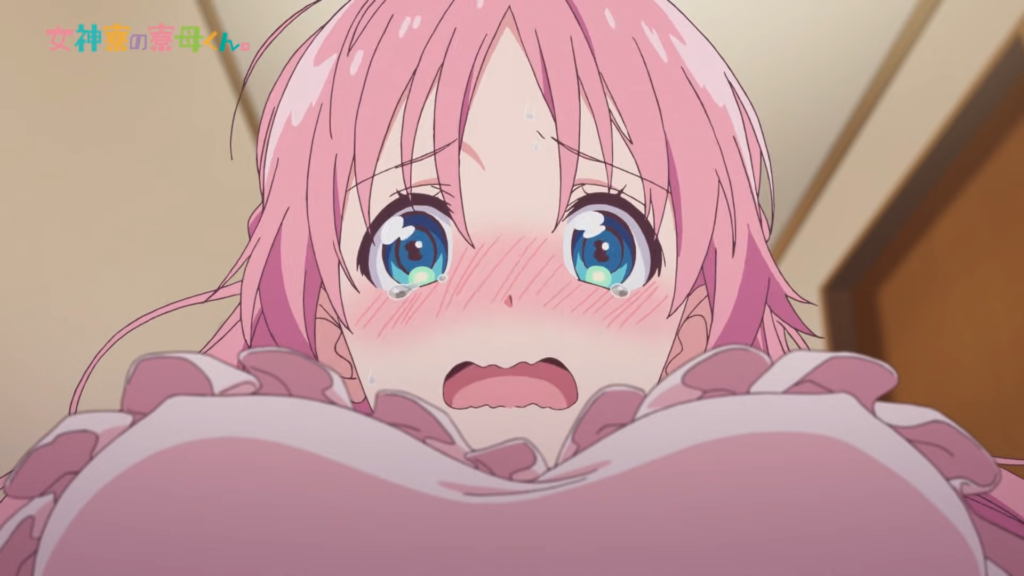 ---
Official Twitter of manga series Dorm Mother of Goddess' Dorm (Megami-Ryou No Ryoubo-Kun), or Megamiryou in short, announced the premiere date of its anime series.
The anime adaptation is scheduled to premiere in July 2021. Further updates will be posted in their social media and website.
The announcement was followed by voice actors like Ayaka Nanase (VA for Atena Saotome) and Asaki Fukuyama (VA for Fley). The anime's key visual was also used for the announcement.
The anime's ninety-second teaser trailer premiered last March via mediafactory's Youtube channel. You can watch it here:
Dorm Mother of the Goddess' Dorm is based on a manga written by Ikumi Hino. The manga launched in Kadokawa's Monthly Shonen Ace magazine in December 2017. The manga is currently on-going with six volumes.
The official website describes the story as:
12-year-old Koshi Nagumo is alone in the city without savings, or parents to cling to. Twisted by fate, he meets a female college student who invites him to be the dormitory mother of an all-female college dorm.

Koshi Nagumo spends time with the troubled female university students and form an odd bond. The days of Koshi being swayed by older women begins!

– Megamiryou Website (via rough translation)
SOURCE: Megamiryou Official Website, Megamiryou via Twitter