Ex-Yakuza Turns Devoted Husband in New Netflix Anime 'Way of the HouseHusband', Trailer Reveal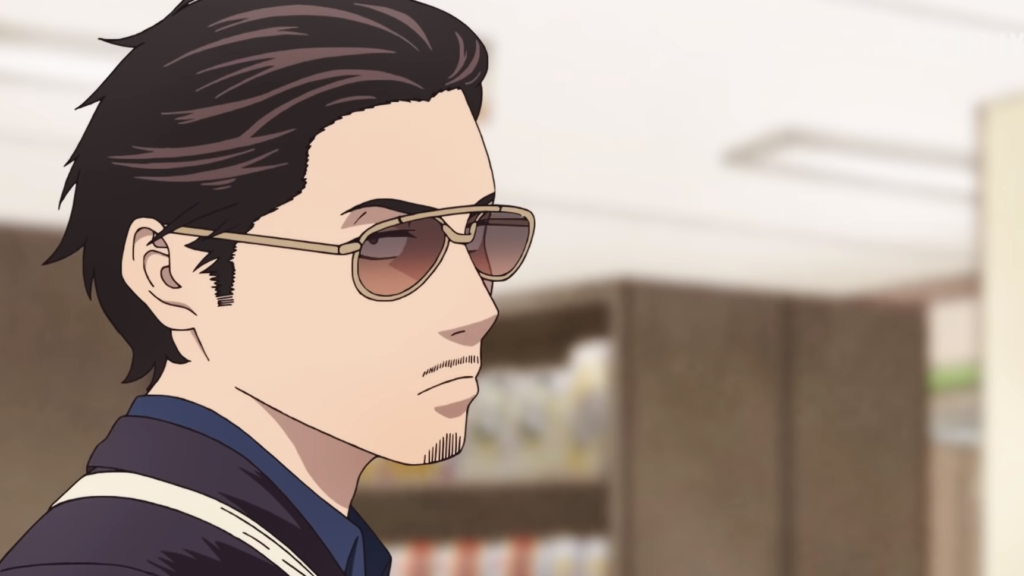 ---
Cozy gangster comedy anime Way of the HouseHusband is on its way to Netflix. The streaming platform released a trailer on Tuesday announcing its April 8th premiere date. You can watch the trailer below:
In the trailer, it can be seen that Tatsu, who was once a feared and deadly Yakuza boss known as the "Immortal Dragon", has retired from committing crime and has turned into a dedicated househusband. His personality and appearance seems yet to turn him into looking like a decent citizen. But for his wife, he will do everything it takes to provide excellence in housekeeping!
The Way of the Househusband is an anime series adapted from a manga series with the same title. The manga is written by Kousuke Oono and published by Shinchosa in their website Kurage Bunch. Viz Media is currently publishing the English version of the manga.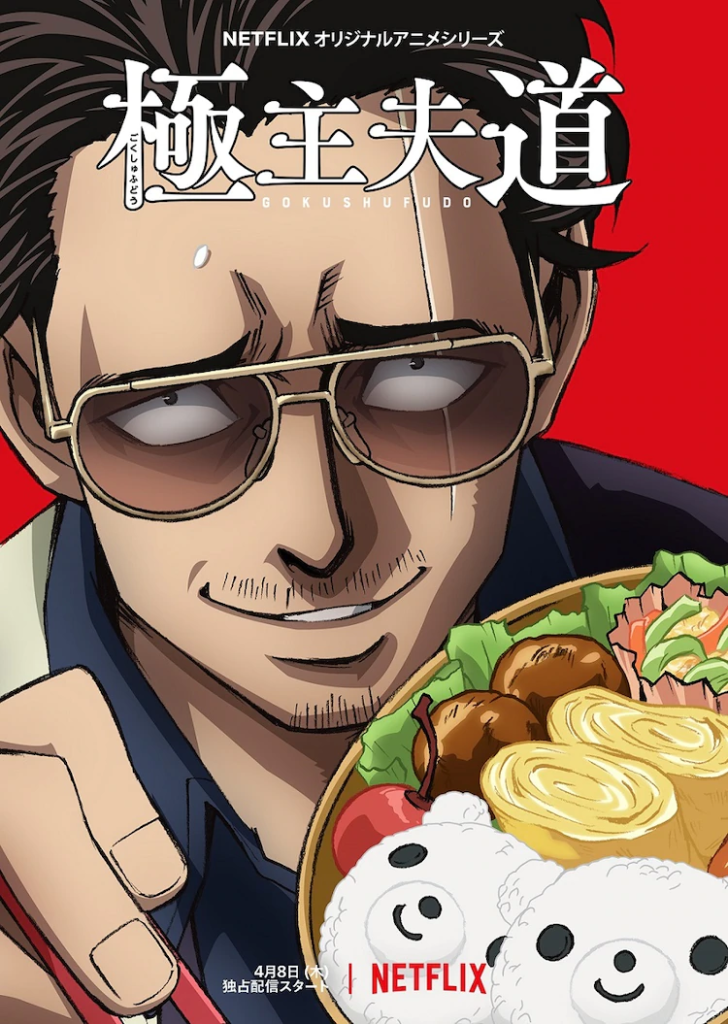 The manga has inspired a live-action promo video as well as live-action series that premiered in October 2020.
In 2020, the manga won the Best Humor Publication category at the Will Eisner Comic Industry Awards. It's top 8 for Best Series for Male Readers in Kono Manga ga Sugoi! guidebook in 2019. It came second place in the Best Web Manga Series category in Tsugi ni Kuru Manga Awards last 2018.
Looking for other Netflix Anime coming this 2021? Spriggan and Vampire in the Garden is coming to Netflix this year!
SOURCE: Comic Natalie, Netflix Anime