Horror Comedy Anime Mieruko-chan Premieres in 2021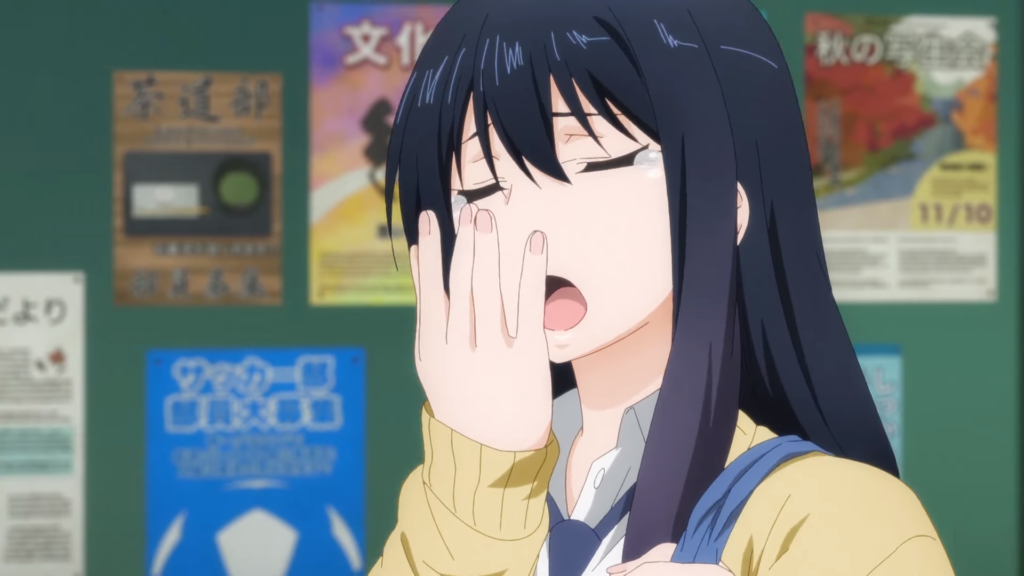 ---
Kadokawa recently announced the anime adaptation of horror supernatural, but mostly comic world of Mieruko-chan in their Youtube channel. At the same time, a thrilling teaser was released, and you can watch it here:
English subtitles is available in captions
Miko is your typical high school student who struggles with seeing horrific monsters. She can see ghosts, but she can't tell anyone nor let the ghosts know that she's aware of them. To keep her and her friend Hana out of danger, she must not let anyone know that she can see hideous creatures.
The manga series Mieruko-chan is written and illustrated by Tomoki Izumi. The anime adaptation is solely based on the manga, and guarantees a story with a rich plot that'll frighten you while you laugh your pants off.
Izumi initially released the manga on Kadokawa's ComicWalker in November 2018. Kadokawa will be publishing the fifth volume of the manga on March 22nd. Currently, Yen Press is publishing the English version of the manga, and the website has three volumes available. It describes the story as:
One day, Miko suddenly started seeing grotesque beings that others couldn't. Her response was not to run, not to face them, but to do everything she can to completely ignore them! Can she keep a straight face and continue her day-to-day life while surrounded by horrifying monsters?

– Yen Press
To celebrate the announcement of the anime, Izumi drew an illustration and uploaded it on Twitter: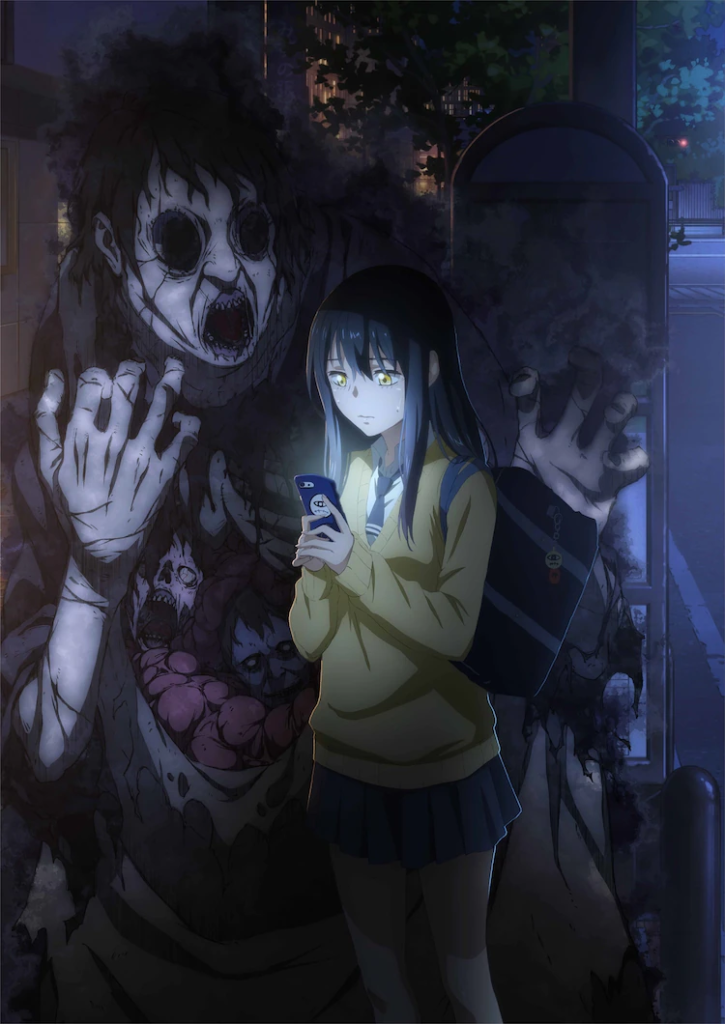 The anime's visual has been released on its own website.