Moriarty the Patriot Anime Releases Promo Video for Season Part Two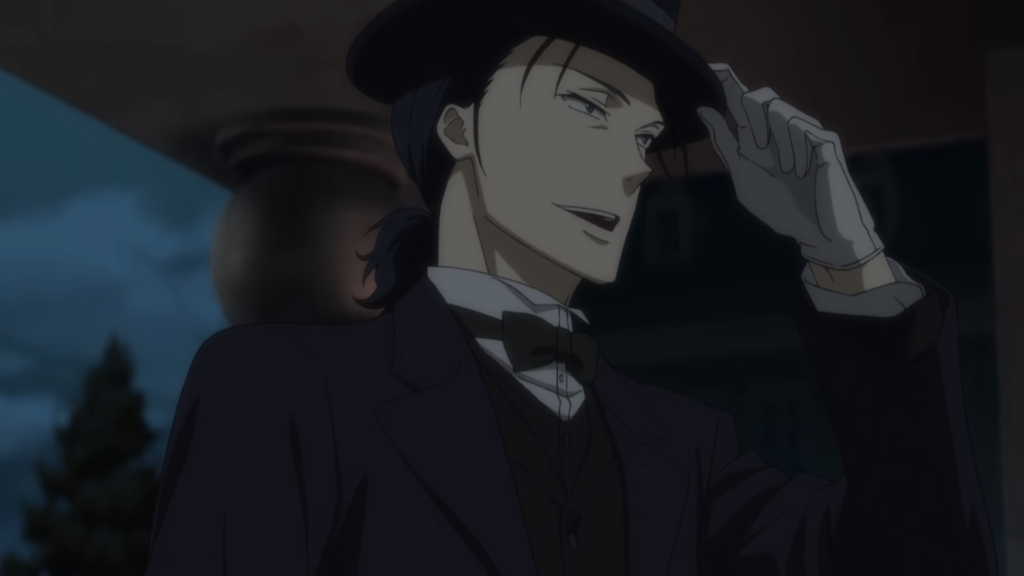 ---
Moriarty the Patriot (Yukoku no Moriarty) revealed its promo video as well as a commercial on Monday via Bandai Namco Arts Youtube channel. The videos feature Tasuku Hatanaka's (My Hero Academia: Denki Kaminari) opening theme song "Twisted Hearts." The second part of the anime is scheduled to premiere this coming April 4th.
The promotional video revealed an additional character to the story, Irene Adler (voiced by Yoko Hikasa), a former prima donna in the United States who's an expert in cross-dressing as a man.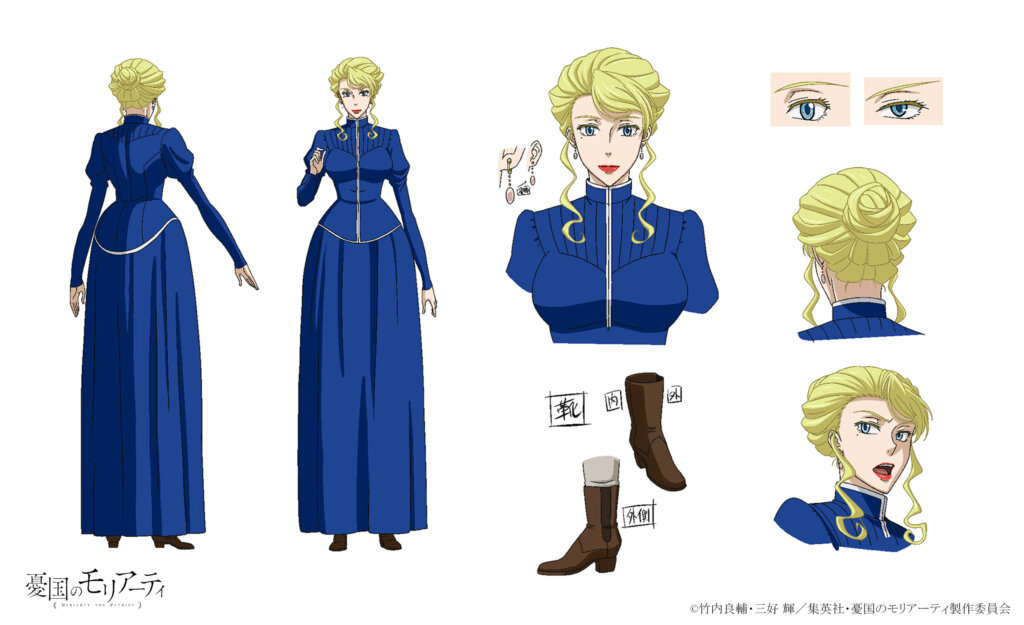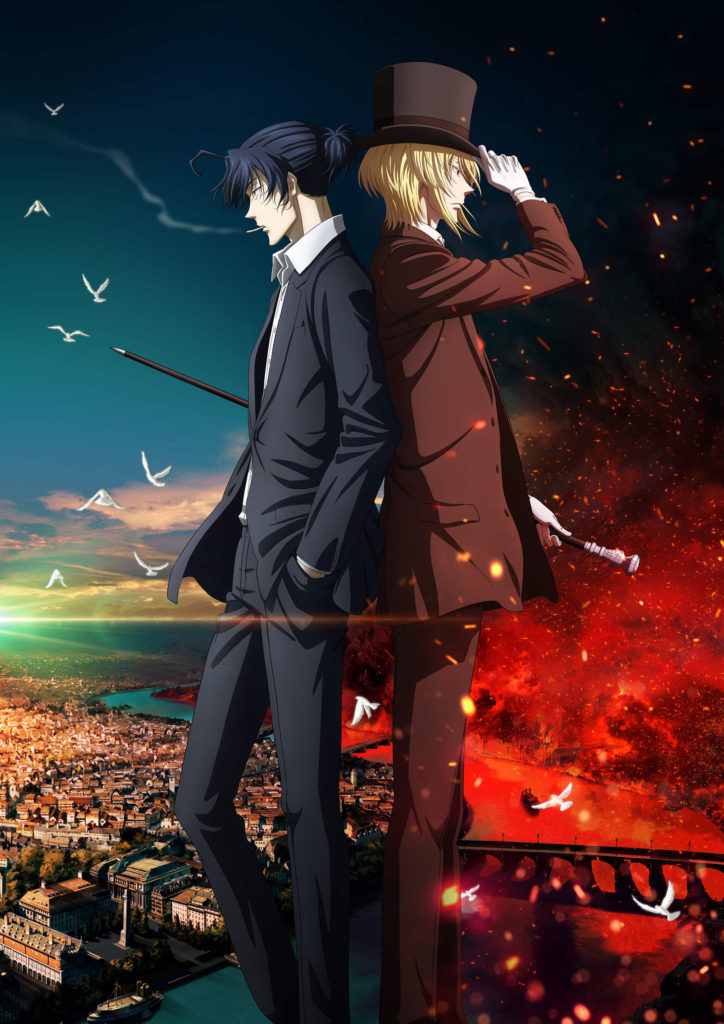 Moriarty the Patriot is an anime based on the manga by Ryosuke Takeuchi (Storyboard illustrator) and Hikaru Miyoshi (Art illustrator). The series is based from the works of British writer Sir Arthur Conan Doyle (Sherlock Holmes series). The manga debuted in Shueisha's Jump SQ in 2016. The English version of the manga is currently being published by Viz Media. It describes the first volume as:
In the late 19th century, Great Britain rules over a quarter of the world. Nobles sit in their fancy homes in comfort and luxury, while the working class slaves away at their jobs. When young Albert James Moriarty's upper-class family adopts two lower-class orphans, the cruelty the boys experience at his family's hands cements Albert's hatred of the nobility he was born into. He asks the older of the two boys—who has a genius mind and a killer instinct—to help him rid the world of evil, starting with Albert's own family!

– Viz Media
The first part of the anime aired in October 2020 with 11 episodes. The whole season is composed of a total of 24 episodes, 13 episodes left for the second part in April 2021.